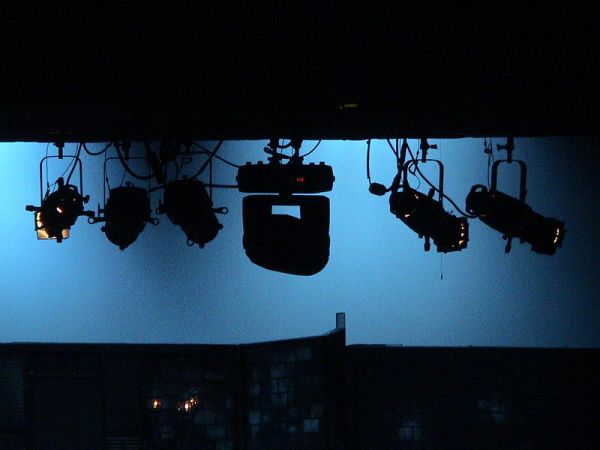 The stage in the auditorium of the Image theatre will come alive on 26th January, 2013 when invisible performers in different shades of colours will endure the intense darkness of black theatre, displaying a factual imprint of the real fantasy.
It will be amazing to watch poetic pictures of the mysterious and indefinite depth of a black cabinet. Dancing artists, sometimes too close or far, will express the unspoken, disturb emotions and overcome laws of physics. Everyone will get totally indulged in the lively music, and unbelievable attractions, which were never seen before.
Gear up to awake your mind, and inner sense that is sometimes hidden in imagination. Come here to explore a different world of darkness.
Are you interested to watch the best of Image theatre? Book
flights to Prague
and
hotels in Prague
right away. For more details visit:
Image theatre
Image Credit: Creative Commons/KeepOnTruckin
⇄
Detect language » Hungarian