Prague Bars
Prague can comfortably be called as the land of party and nightclubs. The city that offers unlimited culture and historical attractions is also famous for excellent quality beers, wines and cocktails. It is common to see people drinking beers in the morning, and Czech beers are also very inexpensive. Also the very famous Czech Beer Festival is held in May every year.
The nightlife in Prague is very active and most of the clubs and bars in the city remain open till the wee hours of the morning. Check out some exciting destinations where you can spend a fun night out with your friends and loved ones.
AnonymouS Bar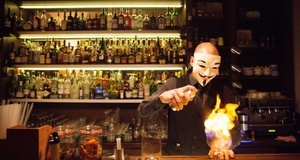 This interesting bar is based on the Hollywood movie 'V For Vendetta'. The AnonymouS Bar is tucked away ...
read more »
Absintherie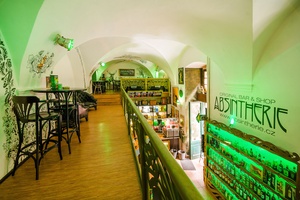 The Absintherie bar and museum are located on two destinations in the city, one at Jilska Street and ...
read more »
Black Angel's Bar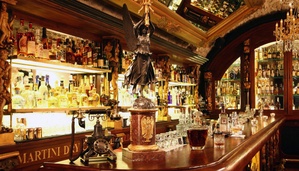 The Black Angel's Bar gives an altogether different experience, with its gothic interiors and serene atmosphere. It also ...
read more »
Prague Beer Museum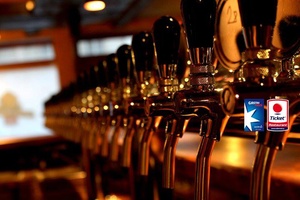 The Prague Beer Museum is a Gastro bar where you can spend some quality time with your friends ...
read more »
Týnská Bar and Books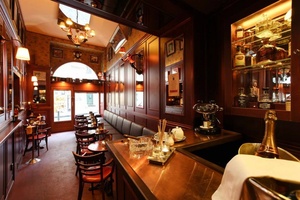 The Týnská Bar and Books is one of those delightful bars that are friendly and snug and give ...
read more »
Bukowski's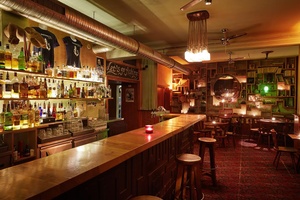 The Bukowski is another popular bar in Prague which is named after the American writer Charles Bukowski. The ...
read more »
Cloud 9 sky bar & lounge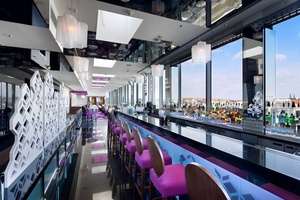 The Cloud 9 sky bar & lounge is perched on the Hilton Prague, and is a perfect place ...
read more »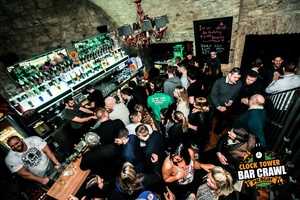 The Clock Tower Bar Crawl is an exciting place to spend some fun time with your buddies over ...
read more »
The Dubliner Irish Pub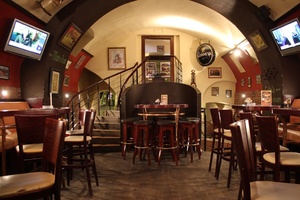 The Dubliner Irish Pub as the name suggests is the Prague's most popular Irish pub which is loved ...
read more »
Recommended Activities