Prague Economy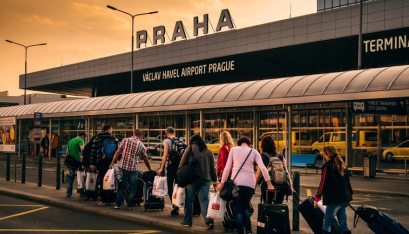 Prague (Praha), the capital city of the Czech Republic, has a diverse and growing economy that plays an important role in the country's overall economic development.
The city's location in the heart of Europe and its well-connected transportation system also make it a popular destination for international trade and investment.
Prague is a member of the European Union and benefits from EU funds, which have helped to finance many large-scale infrastructure and development projects. Exports primarily to its neighbour Germany, and foreign investments have nearly doubled.
The Czech Republic adopted the Euro in the year 2012, and therefore the currency has changed from Czech Korouna (CZK) to Euro.
The city has a well-developed infrastructure and is home to many major companies and industries, including automotive, electronics, biotechnology, software development, film production and tourism. Some of the major employers in Prague include Skoda Auto, Siemens, and Honeywell.
Prague has a lower unemployment rate than the rest of the country. Even though jobs have declined in the manufacturing sector, Prague still holds the largest industrial centre in the Czech Republic.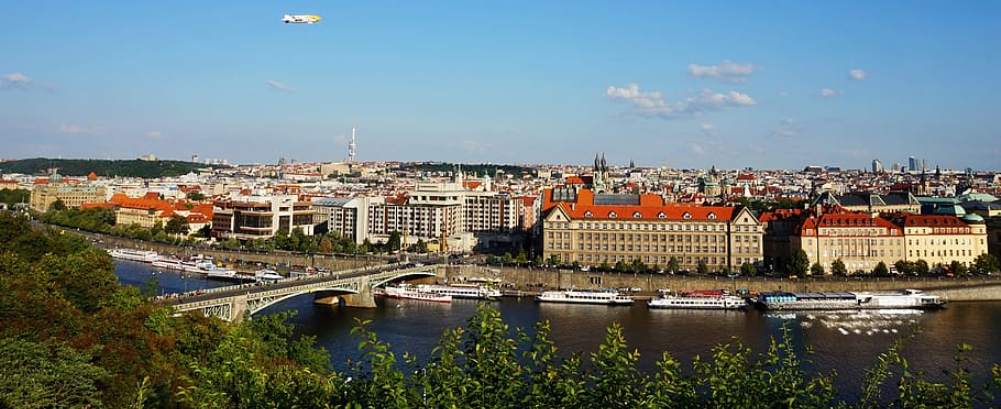 Tourism is a significant contributor to the economy, with millions of visitors coming to the city each year to experience its rich history, culture, and architecture. The tourism industry, including hotels, restaurants, tours and travel agencies, contributes nearly 60% to Prague's overall income.
In 2019, Prague was visited by more than 8 million tourists, generating approximately 130 billion CZK (around 5 billion USD) in revenue for the city.
Overall, Prague's economy is characterised by a strong focus on innovation, technology, and services, with a high level of internationalisation and competitiveness. Despite the challenges posed by the COVID-19 pandemic, the city's economy has remained relatively resilient, with strong growth expected in the coming years.
Recommended Activities