Hot Sellers
Unveil the beauty of Prague (Praha) with the most popular and recommended tours and activities which we have carefully chosen for you.
These hot-selling tours include various small tours, day trips, private tours, cruise trips in and around Prague, Czech Republic, which will help you explore this city of Hundred Spires.
You can choose the perfect tour for yourself from a variety of sightseeing tours, food tours, heritage tours, walking tour, and even boating tours to make you acquainted with this historical city which has endless explorations stored just for you.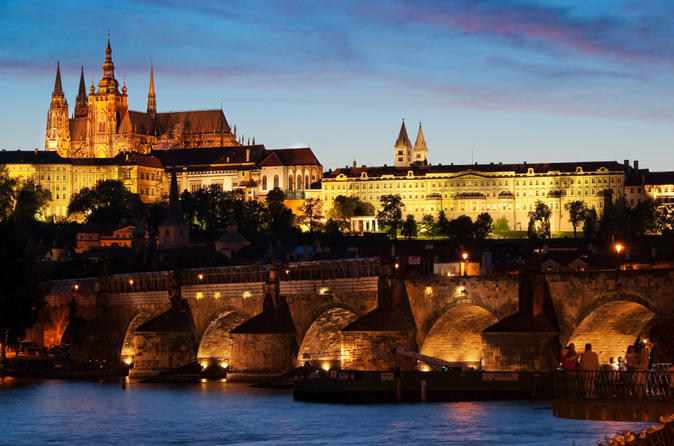 Prague Night Tour and River Vltava Dinner Cruise
Soak up the magic of Prague in the backdrop of the sights illuminated at night as you cruise along the River Vltava. Get led by your local guide on your 2-hour comprehensive tour by coach and boat which starts in the Powder Towers in the confines of an air-conditioned boat. Enjoy the welcome appetisers and delicious dinner buffet on board. Cruise past historic monuments like St. Agnes Monastery, the Rudolfinum, Charles Bridge, the National Theatre, Vysehrad, Prague Castle, and more.
CHECK AVAILABILITY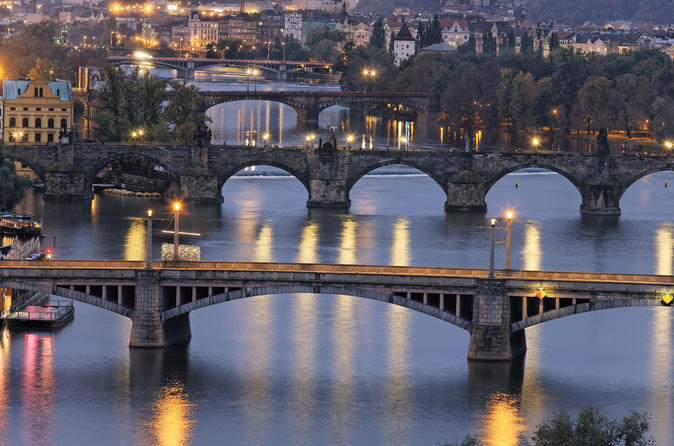 Prague Buffet Dinner Cruise on Vltava River
Take a memorable 3-hour evening cruise and experience a romantic night, with traditional Czech music, scrumptious food, and generous buffet. The tour makes a wonderful introduction for first-time visitors and gives plenty of photo opportunities. Get on board and enjoy a complimentary welcome glass of Moravian plum. Absorb the skylines of spires, steeples, iconic landmarks like Prague Castle, Rudolfinum, National Museum, Monastery of St. Agnes, and more. Also, treat yourself to some delicious buffet dinner and on-board bar (own expense).
CHECK AVAILABILITY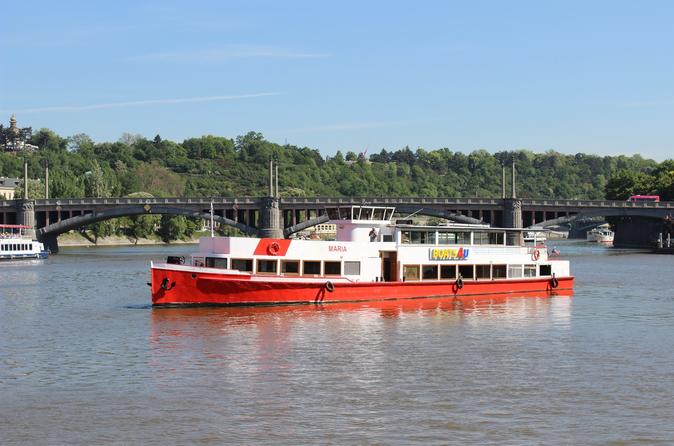 Prague Vltava River Sightseeing Cruise
Replenish your soul on a leisurely 1-or-2-hour sightseeing cruise along the Vltava River. On your 1-hour cruise, listen to the audio-commentary and absorb iconic sights like the Prague Castle, St. Vitus Cathedral, Charles Bridge, Rudolfinum, Prague Metronome, and more. On an upgraded 2-hour tour, apart from the 1-hour sightseeing, you will cruise further (minus audio-commentary) and pass by Jirasek and Palacky Bridges, the Smichov Canal Lock, Vysehrad Citadel, and the Modern Dancing House. Treat yourself with on-board refreshments (own expense).
CHECK AVAILABILITY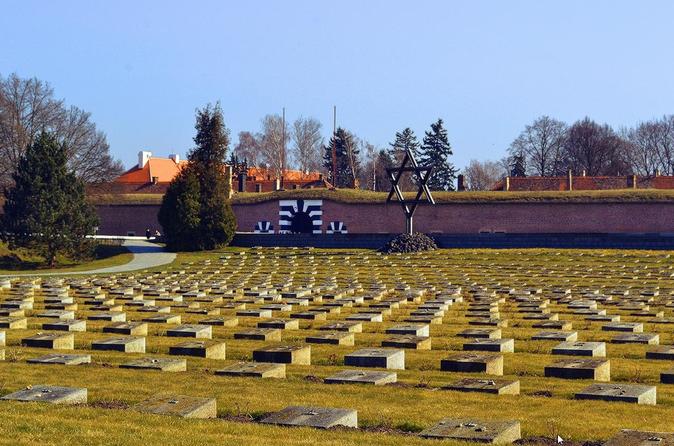 Terezin Concentration Camp Day Tour from Prague
Catch a historical and educational glimpse of Prague on a special coach tour at the Terezin Concentration Camp. Get led by your guide who will give a comprehensive overview of life during 1940s in Terezin Concentration Camp. Terezin was turned into a Jewish Ghetto during World War II. Learn the chilling stories of the lives of prisoners when you visit the Terezin Memorial, which commemorates victims of the Nazi rule. The memorial today promotes research and educational activities.
CHECK AVAILABILITY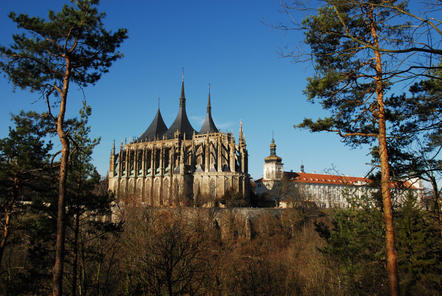 Kutna Hora Day Trip from Prague
Admire the 13th century old mining town well-known for its silver mines on a guided coach trip. Learn how Kutna Hora became the richest towns through its silver mines bringing profits during the Middle Ages to the Czech Crown. Absorb the beauty of valuable murals at the Gothic St. Barbara's Cathedral, also home to Prague groschen and gold ducats. Kutna Hora is the most important UNESCO heritage sites in Czech Republic and has a well-retained character of a medieval city.
CHECK AVAILABILITY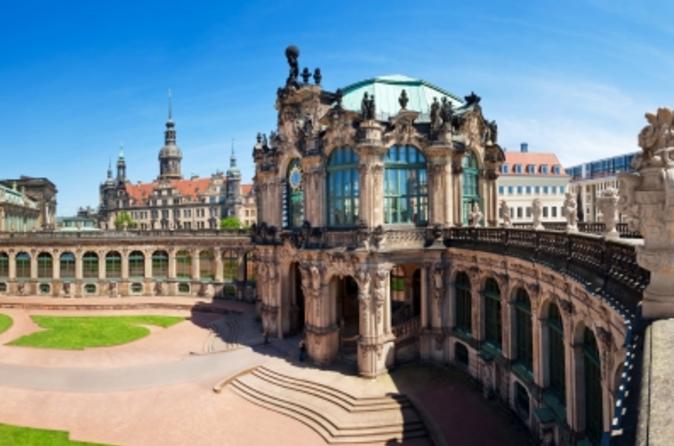 Dresden Day Trip from Prague
Surrender yourself to the magic of Dresden, known as 'Florence of Elbe', on a scenic 3-hour comprehensive day trip. Get led by your guide in a luxury coach and head to world-famous Zwinger Gallery, home to famous artists' art collections, like Sistine Madonna by Raphael, paintings by Lucas Cranach, Canaletto, Titian, and others. Head to renovated Dresden Castle complex, and the rebuilt church of Virgin Mary (Frauenkirche). After lunch, visit the steel bridge, Blue Wonder, Semper Opera House, and more.
CHECK AVAILABILITY