A Europe tour is incomplete without visiting Prague (Praha), which is considered to be the cultural and social capital of the continent. The city welcomes its travellers with open arms and is filled with numerous attractions, bars, restaurants, unlimited shopping options and hotels.
Apart from all these things, if you want to do something different to entertain yourself, visit one of the cinema halls or performing theatres. The city offers endless alternatives, from medieval shows and dance performances to the screenings of the latest movies. Visit Prague and experience it all with your friends or loved ones.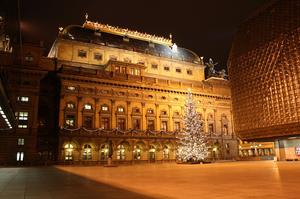 National Theatre (Národní Divadlo)
The National Theatre is a cultural identity of Prague. It is the prime theatre of the Czech Republic and a prominent European cultural...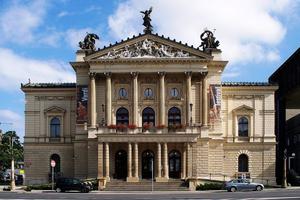 The State Opera (Státní Opera)
The State Opera has its unique history and journey. Its establishment dates back to 1888, when it was known as the New German...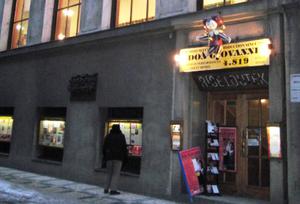 National Marionette Theatre (Národní Divadlo Marionet)
Located at the historical centre of world puppetry, Žatecká-Staré Město, the National Marionette Theatre is a theatre company...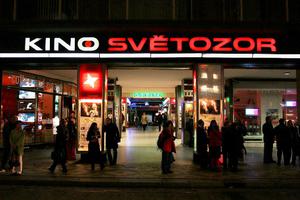 Kino Světozor
Kino Světozor (formerly functioning as a cabaret) is a three-screen cinema house situated in the heart of Prague. The big hall has...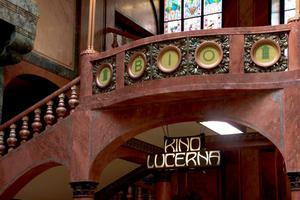 Kino Lucerna
Inaugurated in 1909, Kino Lucerna is one of the oldest cinema theatres in Europe. There are two cinema halls, a big hall with a capacity...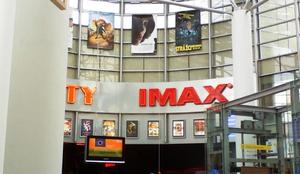 Cinema City Flora
Cinema City Flora opened in 2003 and is located on the top floor of Atrium Flora, a shopping mall in the Vinohrady area in Prague...
Recommended Activities