Prague Live Music
When someone mentions Prague, the first thing that comes to your mind is the culture and its rich historical past. Artists from all over the world travel millions of miles to visit Prague where they can showcase their talents. The city is a Mecca for all the aspiring musicians and performers from around the world. Bars, clubs, restaurants or some famous venues in Prague have regular live music performances and events which are immensely enjoyed by the visitors. All kinds of music are played like jazz, pop, electro, blues, etc. which caters to the likings of all types of music-lovers.
Kulturní centrum Klubovna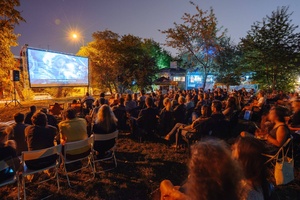 The Kulturní centrum Klubovna is a cultural and community centre in the region of Dejvice in Prague. Initially, ...
read more »
MeetFactory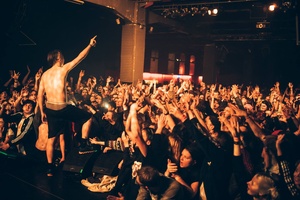 The MeetFactory is a place where you will find art in all its forms. You will find a ...
read more »
Jazz Republic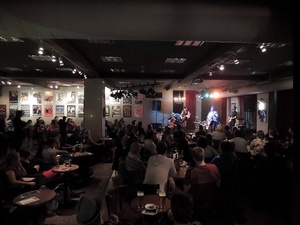 This is a family run club which specialises in jazz and blues kind of music. They have a ...
read more »
Smetana Hall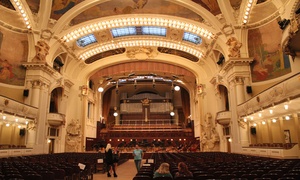 The Smetana Hall is a concert hall which is centrally located inside the Municipal House in Prague. This ...
read more »
Cross Club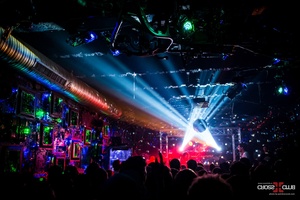 The Cross Club was established by a group of friends in 2002, but now it has become one ...
read more »
Café V lese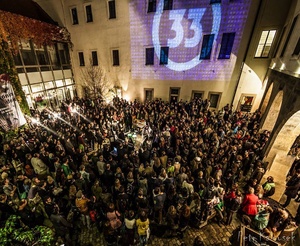 The Café V lese is a unique combination of arts and music which has a picture gallery in ...
read more »
Recommended Activities