Reduta Jazz Club
Reduta Jazz Club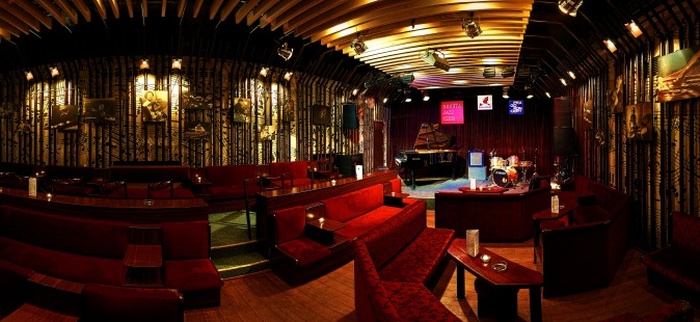 Reduta Jazz Club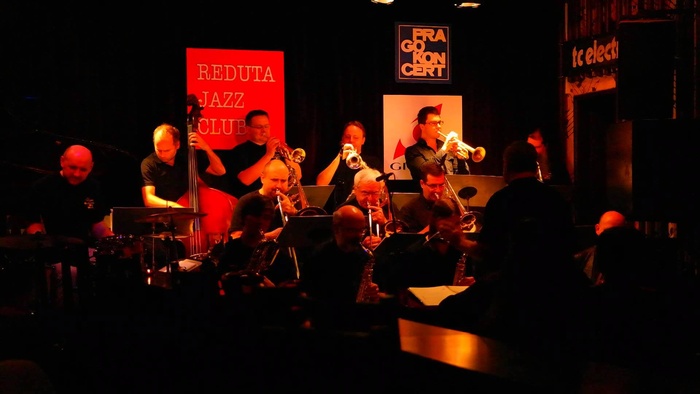 Reduta Jazz Club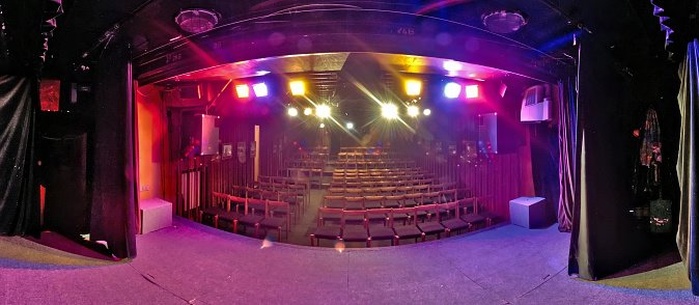 Reduta Jazz Club

Reduta Jazz Club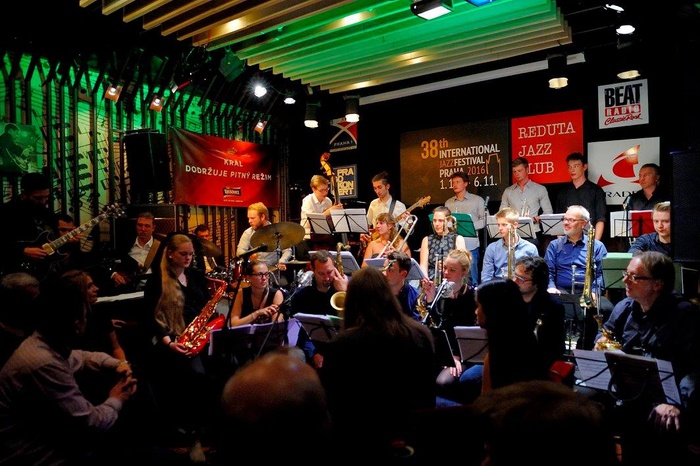 Visit Website
REDUTA, Národní třída 20,
, Praha 1, Prague, CZ
info@redutajazzclub.cz
The Reduta Jazz Club became famous after hosting an impromptu saxophone act by none other than the American president Bill Clinton in 1994. This bar lies on the Národní Street and organises regular music performances as well as theatrical acts. They also have a Saxophone bar that serves alcoholic and non-alcoholic drinks for the guests who look for something more than good music.
Opening Hours
9:30pm - Midnight

Opening Hours: Sat. to Sun. 9:30pm - Midnight