M1 Lounge Bar & Club
M1 Lounge Bar & Club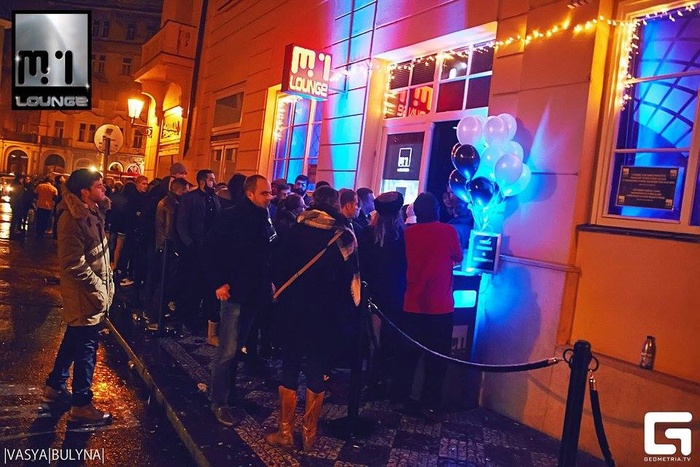 M1 Lounge Bar & Club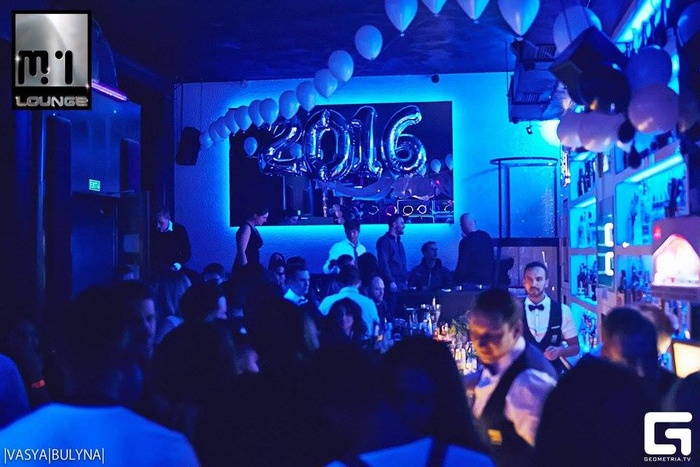 M1 Lounge Bar & Club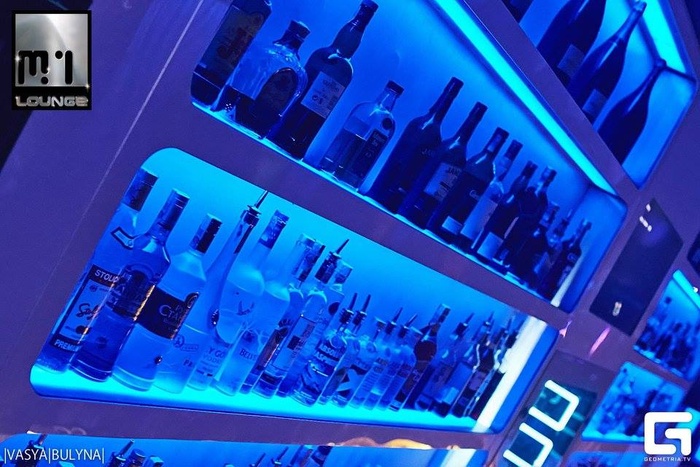 M1 Lounge Bar & Club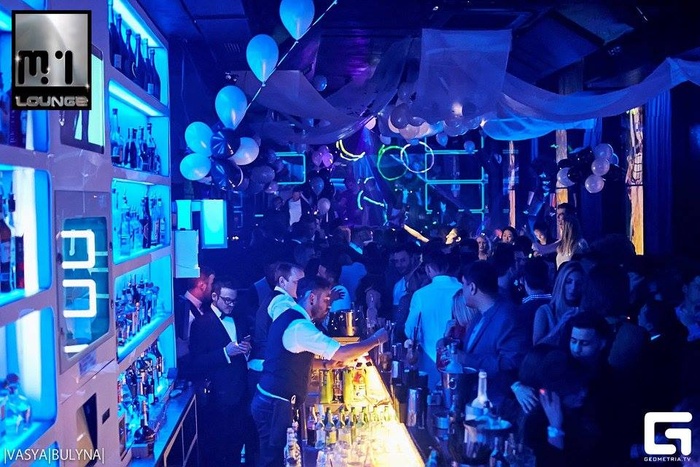 Visit Website
Masna 1,
, Praha 1, Prague, CZ
| Tel: +420 227 195 235
info@m1lounge.com
The Vagon Music Club lies in the centre point of the city at the Národní třída. The club plays different kinds of music that range from rock to jazz and everything in between. It is a favourite hangout spot for many visitors who like to dance their hearts out. They also host concerts and live music performances occasionally.
Opening Hours
Sun. to Thu. 9pm - 4am, Fri. - Sat. 8pm - 6am; Sun. to Thu. 9pm - 4am, Fri. - Sat. 8pm - 6am; Sun. to Thu. 9pm - 4am, Fri. - Sat. 8pm - 6am;