Music Club Zlaty Strom
Music Club Zlaty Strom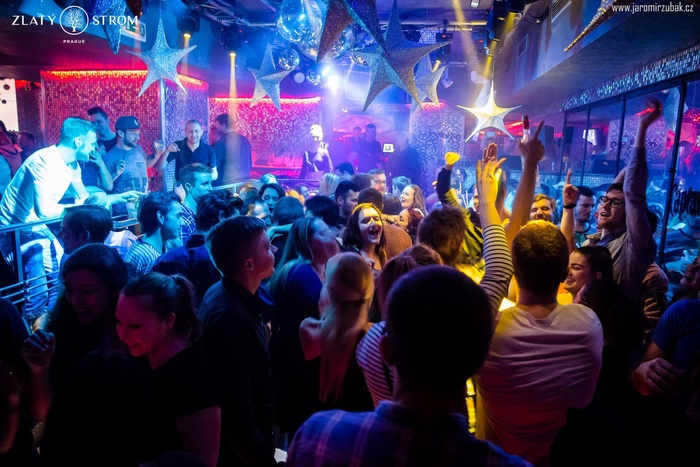 Music Club Zlaty Strom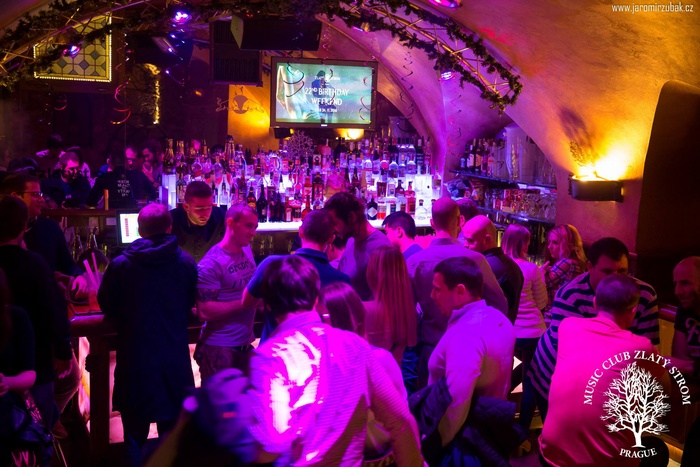 Music Club Zlaty Strom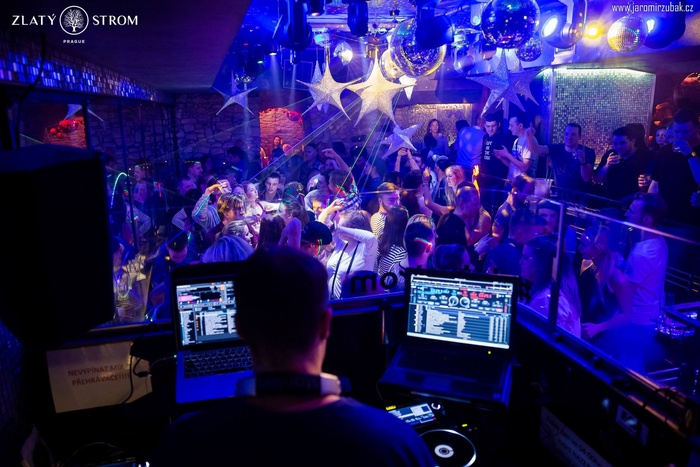 Music Club Zlaty Strom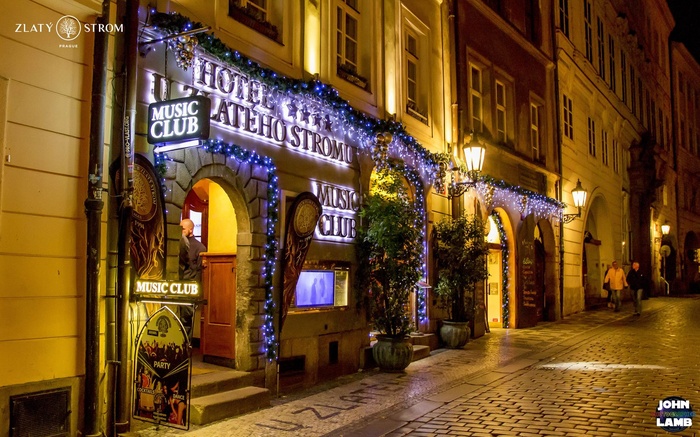 Visit Website
Karlova 6,
, Praha 1, Prague, CZ
| Tel: +420 603 804 126
musicclub@zlatystrom.com
The Music Club Zlaty Strom is one of the best places to hangout in Prague. The club is furnished in gothic style combined with modern technology, classy DJs, professional bartenders and a lively atmosphere. Flanked by the Staromestska and Karlovy Lazn on its sides the Music Club Zlaty Strom is a perfect place to spend a rocking weekend with your friends.
Opening Hours
7pm-6am