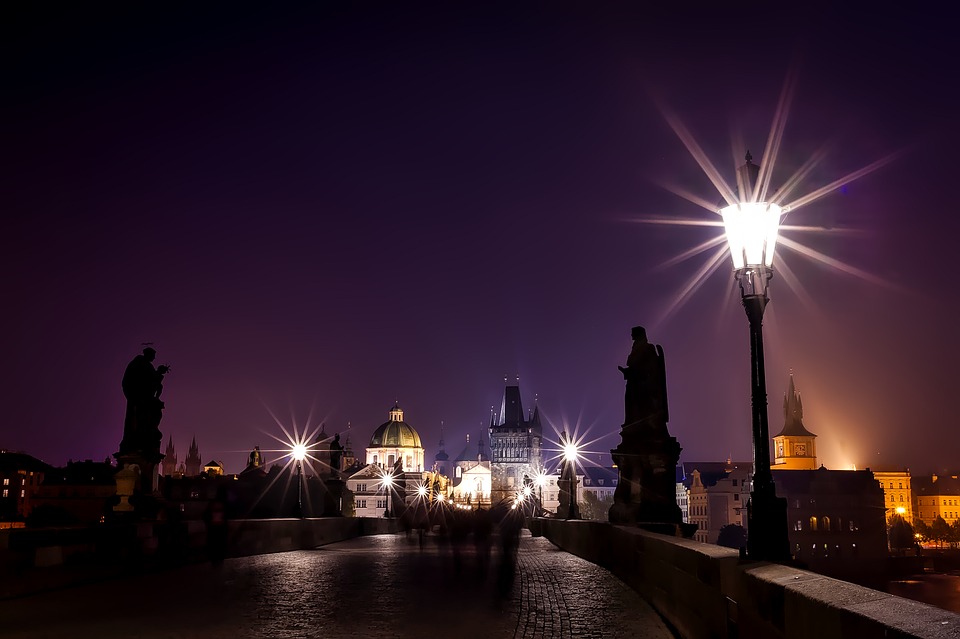 Prague is a much-loved destination for travellers all round the year; however, on the New Year Eve, this gets even more attractive, scenic and exotic!
Celebrating the Christmas and New Year in Europe is always a unique experience you can have during your travel, as you can find a plethora of venues, restaurants, and destinations wherein you can spend this grand night in a quintessential European manner! So, if you are planning to make a visit to the beautiful city of Prague, here are some
restaurants
from which you can choose one for making your New Year eve a more special one while in Prague!
Restaurant Sarah Bernhardt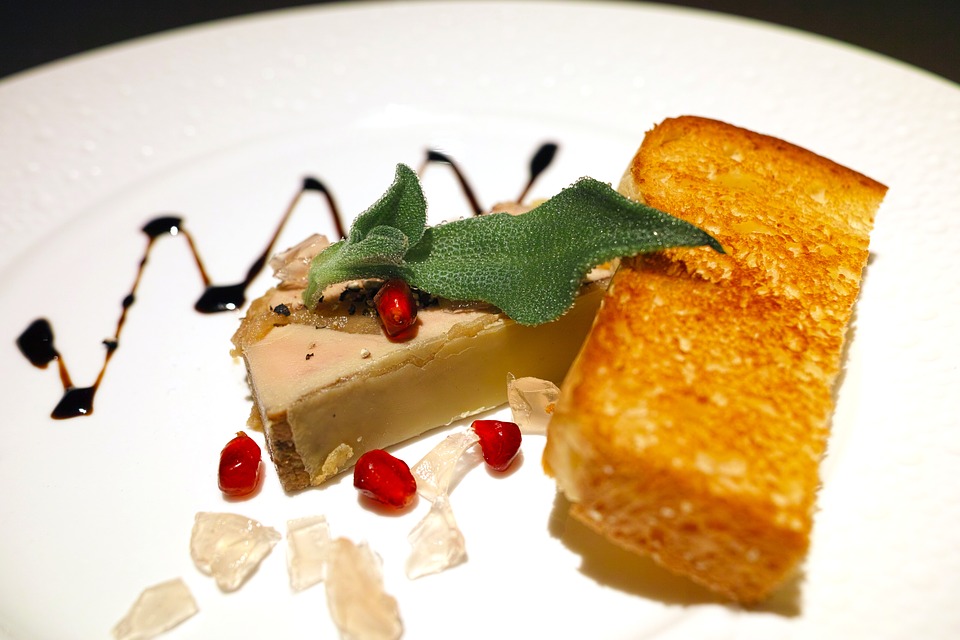 This is a restaurant wherein you will get to savour the unique grouping of the sophisticated French cuisine and contemporary Czech specialities. The wine cellar in the Le VIN de Paris offers a range of neatly chosen Moravian and French wines. A grand dinner in this restaurant will give you a decent, enjoyable and an extravagant experience of the New Year eve!
Location-U Obecního domu 1080/1, 110 00 Praha
Restaurant Ada, hotel Hoffmeister
Enjoy the lavish cold buffet at this restaurant on the New Year Eve. Herein, you will be served with a delectable main course, delicious desserts, midnight drinks, and unlimited beer, classy wines and cocktails! Isn't it a perfect venue for the New Year celebrations?
Location-Pod Bruskou 144/7, 118 00 Praha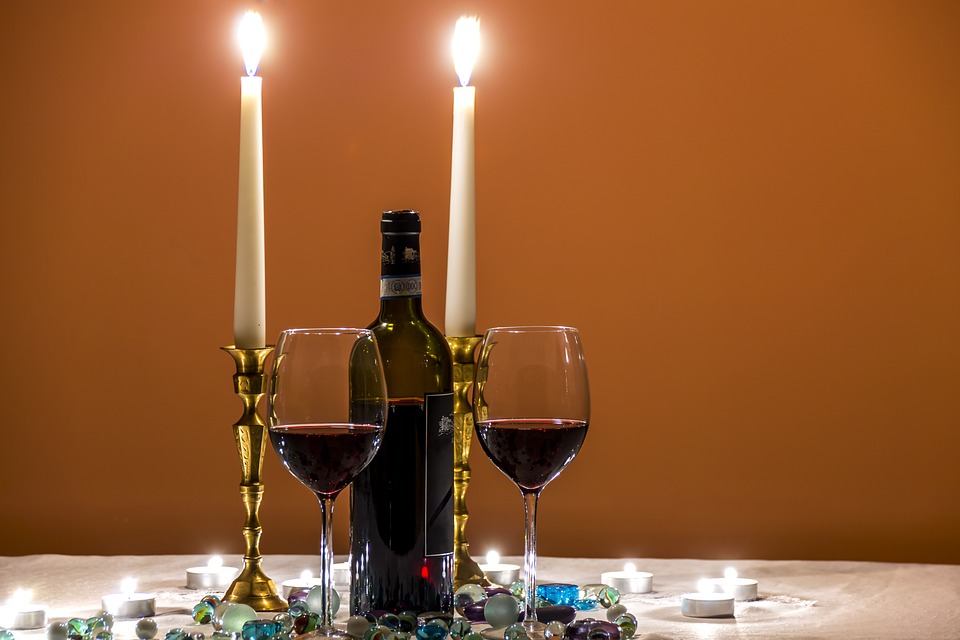 Restaurant La Rotonde
The restaurant is all set to give out an awesome celebration for its guest on the New Year eve! The guests will be served with a grand 5-course dinner and desserts with unlimited beer, a range of exotic wines and drinks. You can herein have a wonderful food and music experience to celebrate the year end.
Location-Štěpánská 623/40, 110 00 Praha
Restaurant Ziata Praha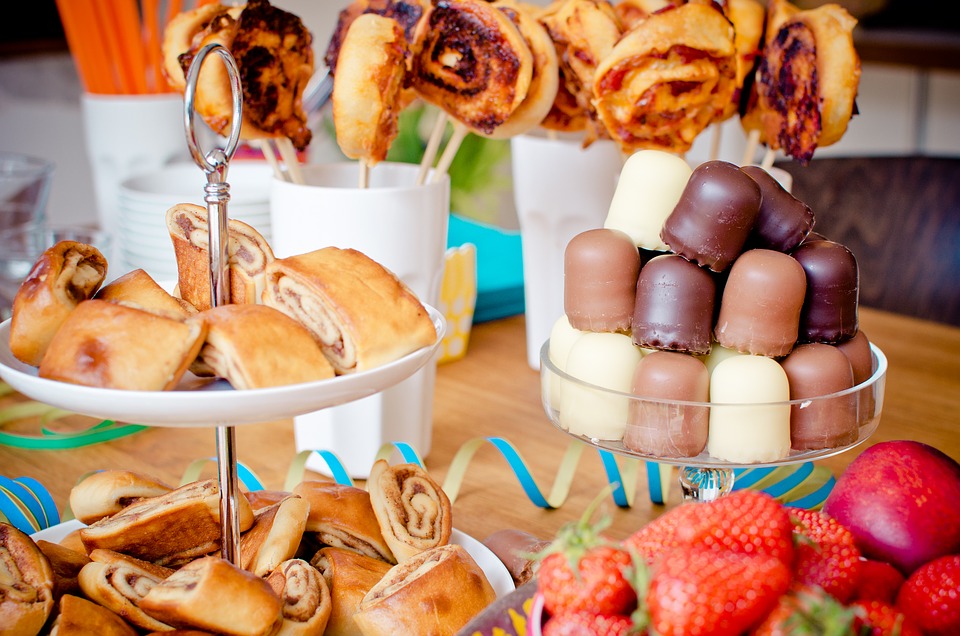 Relish the selected dishes from the grand 6-course buffet with some amazing delicacies, sweets and enjoy the night with carefully selected wines and beer. You will also have some amazing live music shows for the company. The restaurant brings a typical European celebration under one roof.  At the midnight hour, you can also witness the fantastic view of fireworks from the terrace and also gorge some midnight snacks and drinks.
Location- Pařížská 30, 110 00 Praha 1-Staré Město,
Choose the right one from these restaurants and have a dazzling celebration on the New Years Eve in this glittering city of Prague!
*All images are copyright to their respective owners