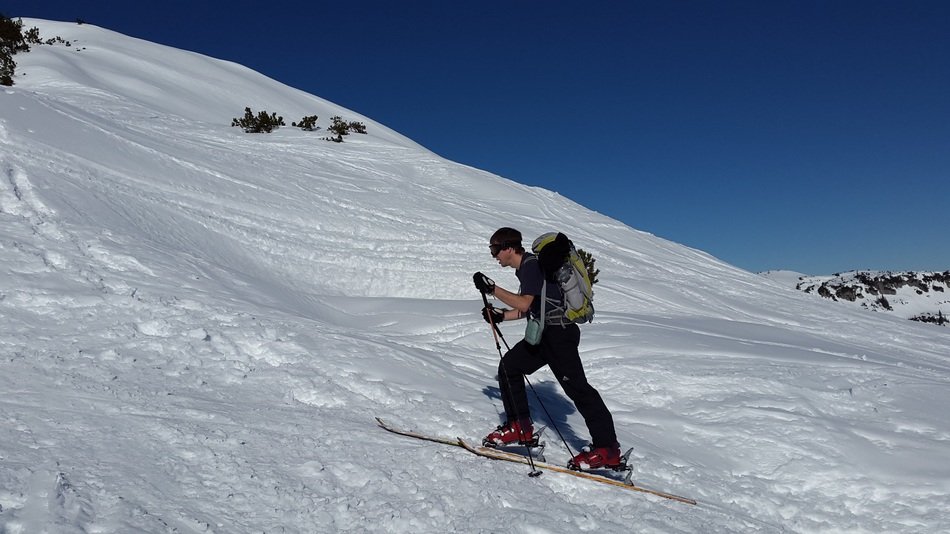 Winter makes idyllic landscapes into a winter-wonderland. Winter is synonymous with winter sports, and you may choose to go for the traditional sports like skiing.
Visit Prague for the perfect winter vacation and try some new-found winter sports that are atypical but incredibly fun. The Prague weather in December reaches an average high of 2°C (36°F) and an average low of -2°C (28°F). So, bundle up, and get ready to have fun during your winter holidays in
Prague
.
Snow Tubing:
This is a fun and bouncy alternative to sledges. It is great wild ride downhill on a special inflatable snow boat or snow track. These special tracks are available at the ski resorts near Prague. Try the ski resorts at Špindlerův mlýn, Lipno, Boží Dar and Novako.
Sleigh Rides:
Treat yourself with riding a sleigh at the 4-km natural sleigh track at the foothill of Černá hora (black mountain), or the town of Špindlerův Mlýn.
Ski-bobbing:
Ski-bobbing is popular in Prague and there are many ski centres which rent out ski-bobs for ski-bobbers. The ski-bobs look like children's bike with short skis in place of wheels. The ski-bobber would place feet on the skis and can ride upto 120 kmph.
Snowmobiling: Snowmobiles trails are very few in the Czech Republic but you can rent snowmobiles in the larger ski areas. Try a ride on the Krkonoše Mountains.

Snowshoeing: This is a popular relaxation sports activity. Rent snowshoes at the ski resorts and enjoy a wonderful walk around. Novices can use the ski poles which prevent them from falling down. Try the Třemšín track, near Planiny, which is 1.5 hours from Prague.

There are plenty of other winter sports like bobsledding and dogsledding which is a must-try. Most of the ski resorts are around a two-hour drive from Prague but can assure you a memorable fun time.