Whenever in foreign countries no matter how long or short your stay is, having that country's currency in pockets is always beneficial.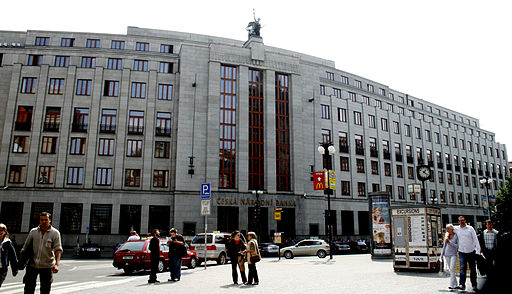 Image Credit: Creative Commons/Jarita
If you are in the Czech Republic, get your money changed to Czech Crown or Koruna (Kc), denoted by CZK.

Though the country is a member of European Union and so has started adapting to Euro, it is a wise and smart move for a traveler to have Korunas handy as Euro is accepted only in larger stores and food chains while small shops, restaurants or hotels still operate on Koruna which remains the official unit of Czech Currency.