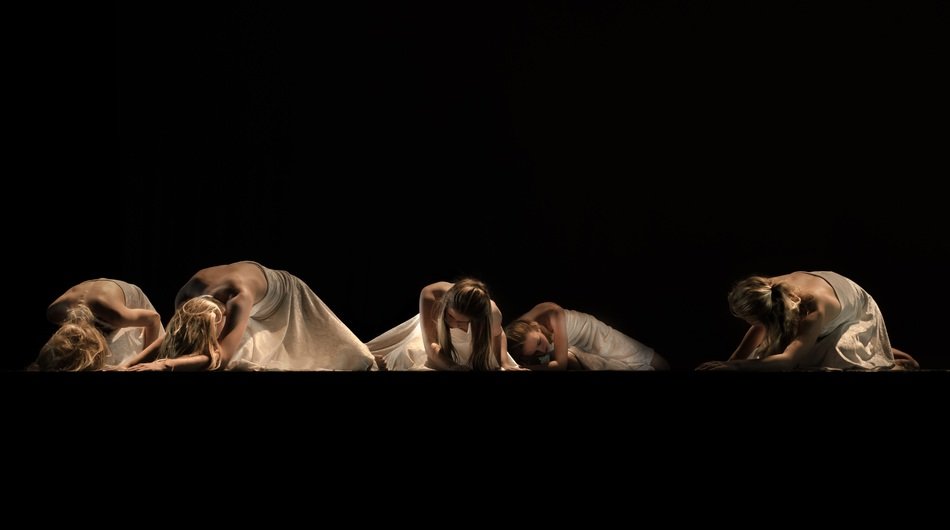 Tanec Praha (Dance Prague) festival is a contemporary dance platform offered to talented international dance companies and dancers from countries around the world. Local dance companies in the Czech Republic also participate in the festival to showcase their talent.
The festival has helped develop and nurture contemporary dance by highlighting the creativeness of choreographers and the talent of highly gifted artists. It is held throughout the month of June traces its history to the summer of 1989 when a few dance performances were held at the Prague Cultural Summer by the PKS Agency (Prague Cultural Centre) mainly to entertain tourists. The Ministry of Culture and the Prague Municipal Authority helped Tanec Praha in preserving the dance form. Every passing year had brilliant and unforgettable performances by gifted dancers.
Tanec Praha also organizes various workshops for children and students. The children workshop acquaints the kids to the diverse forms of dances, thereby boost their liking for a particular dance form. Programs of professional dancers and students are aimed to brush up their skills as a highly technical dancer.

The event will be organized from 28th May 2012 to 29th June 2012 at Ponec Theatre. If you are a dance lover, visit Prague during the months of May-June. Don't forget to book in advance, Prague flights, and hotels in Prague.