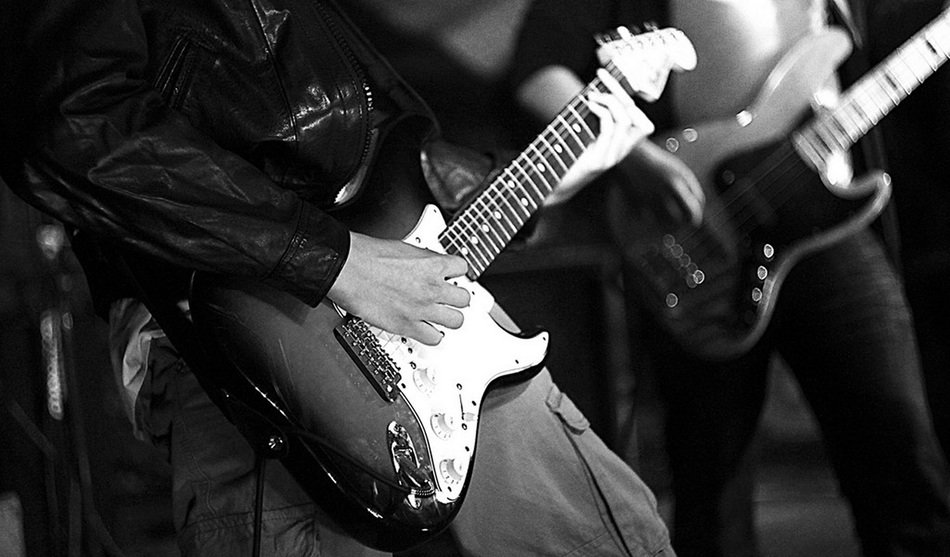 One of the most internationally renowned music festivals in the world, the Prague Spring International Music Festival will be held for the 67th time in Prague from
12th May, 2012 till 3rd June, 2012
. Respected classical musicians from all over the world will participate in the festival to show their talents.
The Prague Spring International Music Festival started in 1946 when the Czechoslovak Republic was celebrating the first anniversary of the end of Second World War. Incidentally, it was also the 50th anniversary of the founding of Czech Philharmonic. Music festivals were organized even during the difficult years of wars.
The artistic director of Czech Philharmonic and great conductor, Rafael Kubelík took initiative to organize the Prague Spring festival. The move was welcomed by music lovers and politicians.
At Prague Spring festival international composers from the USA (such as conductor Leonard Bernstein), Great Britain, and France, top soloists, singers, and conductors from the Soviet Union etc. will participate with great enthusiasm. Upcoming artists will be performing their talent at the Prague Spring Festival.
As per the tradition, a concert of the Czech Philharmonic conducted by talented Russian Vasily Petrenko will be held on May 12 to mark the start of the festival. The festival will end on June 3 with a performance by Prague Symphony Orchestra.