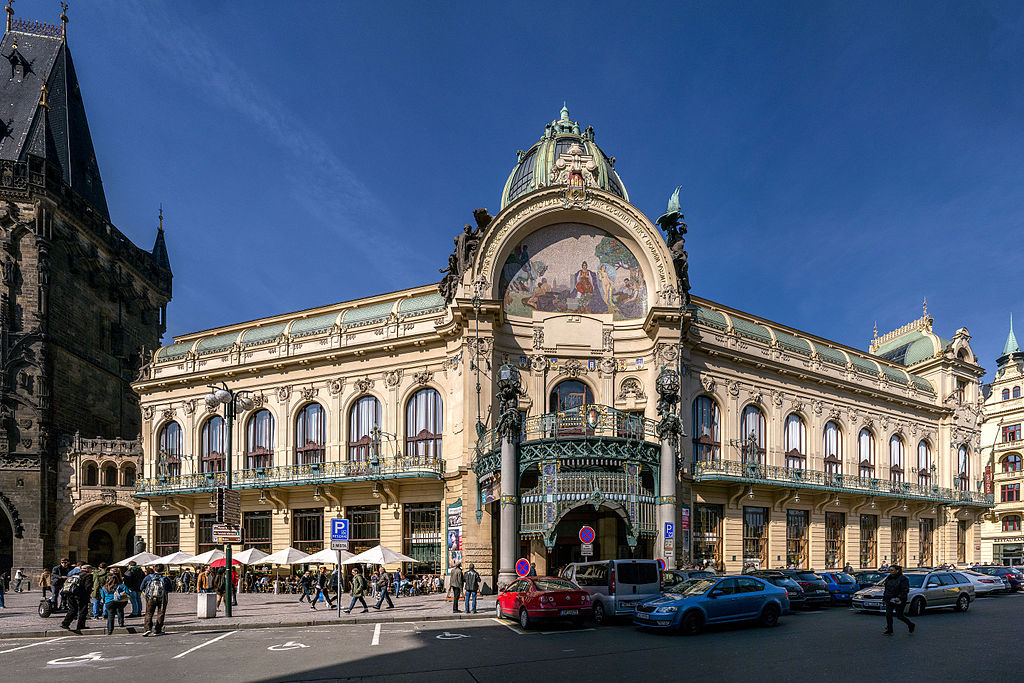 The Prague Municipal House presents a collection of the exceptional works of Czech and European Art Nouveau art.
The art exhibition will showcase arts and artefacts which dates back to the 19th and 20th century. Masterpieces from the Paris World's Fair of 1900 will be exhibited along with modern innovations in ceramics, glassware, furniture and paintings. The fundamental changes in lifestyle as replicated in interior design, fashion and the visual style of poster art also will be on display.
Visitors will have a self-serviced multimedia tablets presentation to provide further information on the selected items on display, their designer and their period background. An all-inclusive catalogue with more than 400 items on display will be published to go together with the exhibition.
You can buy tickets on the day of your visit itself.
Date:
01 October 2015 - 31 December 2015
Time:
Daily 10:00 a.m. – 7:00 p.m
Location:
Municipal House, Republic Square 5, Old Town, Prague 1.
Admission Fees:
150 CZK
Discounts for
- students aged 15–26: 80 CZK
- children aged 6– 15: 40 CZK
- family including two adults and three children: 250 CZK