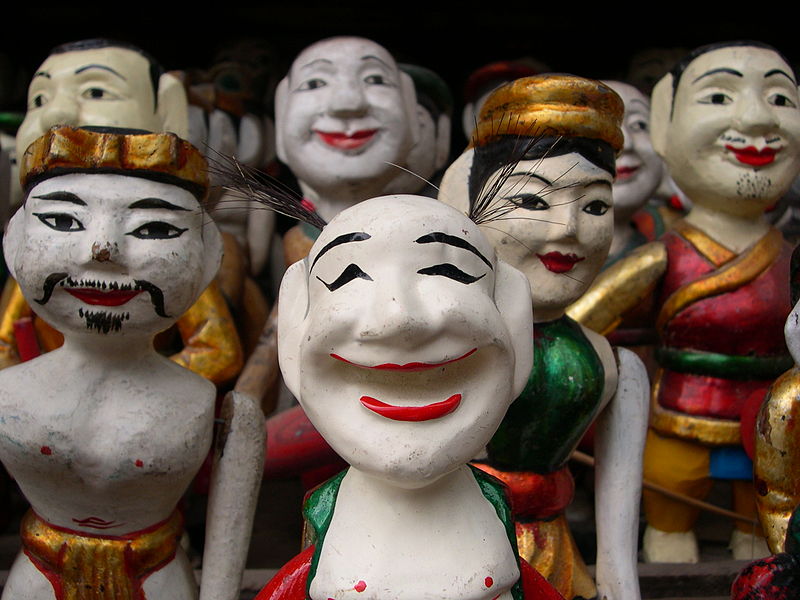 An exhibition of Vietnamese folk art opened at the National Gallery in
Prague
on February 7, 2014, to celebrate the cultural richness enjoyed by the Southeast Asian country. It is organized in association with the Vietnamese Embassy and Vietnamese Association who expect that the exhibits will provide Czechs a more thorough knowledge of Vietnam's age-old culture.
A number of exhibits are on display at the exhibition including 18th century Buddha statues and a collection of Dong Ho traditional paintings along with some ancient pottery. Also attracting visitors shall be an original version of a Dong Son kettledrum slated to date back around 1,000 years ago.

This Vietnamese Folk Art exhibition will provide an insight into some newly-restored items that are on display for the first time. It will run through May 11, including a Vietnamese Day celebration on April 26, held as a highlight of the exhibition.