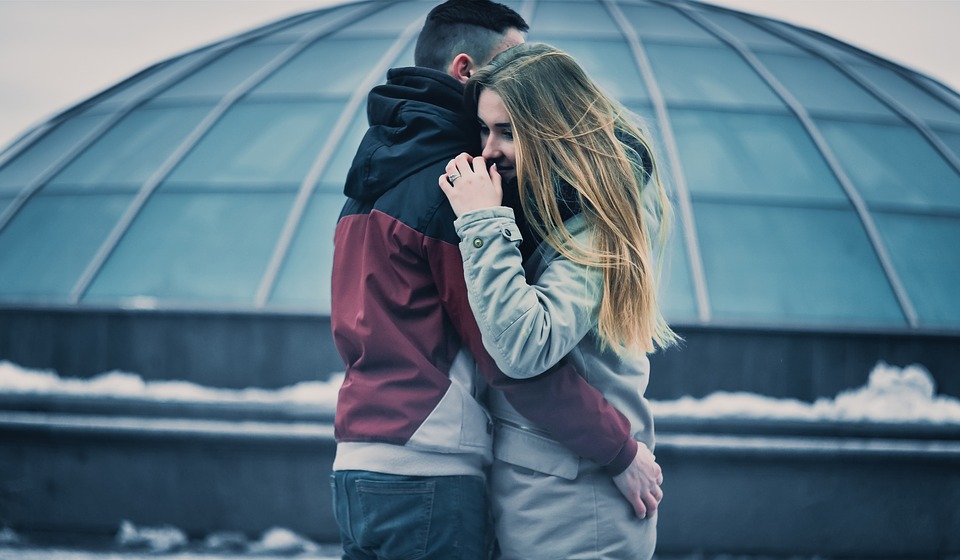 The city of
Prague
is synonymous with romance, passion and love, and is said to be the romance capital of Europe. This year on Valentines Day we suggest you to do something beyond the usual roses and chocolate routine and have some unique experiences in Prague.
1) The Majestic Vysehrad Fortress
Whether you have just started dating or are deeply and irrevocably in love already the Vysehrad Fortress is the perfect place to celebrate your love. Located by the Vltava River, the castle gives stunning views of the city and the numerous parks and cosy spots will make your day truly memorable.
2) Hiking Tour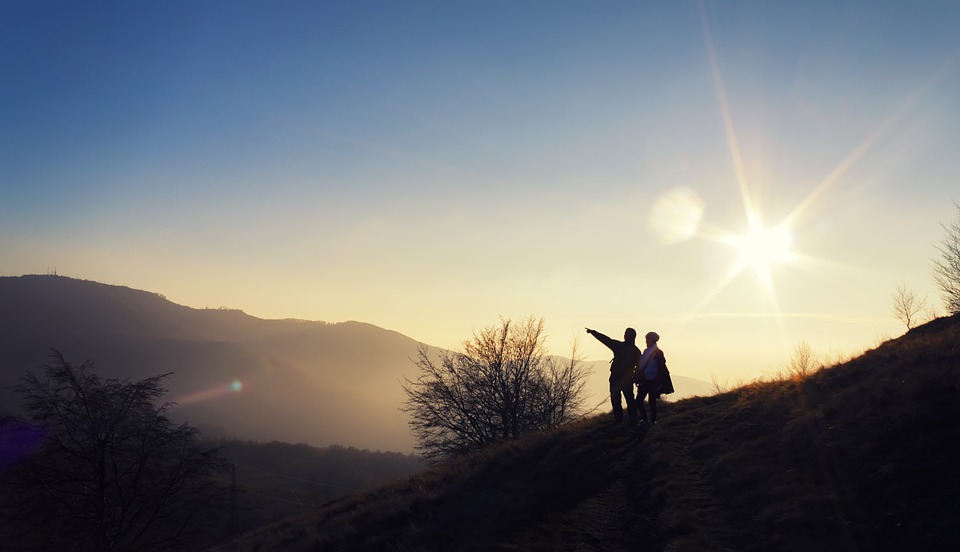 If you and your partner love to be outdoors then you can go on hiking or backpacking trips through the city's spectacular countryside and explore the nature for yourself. Places like the Prokopske Valley Natural Reserve, Bohemian Karst, Brdy Ridge, etc are great places to go hiking.
3) Dinner Cruise
Enjoy a romantic dinner while sailing smoothly on the Vltava River and give a perfect end to your day. The cruise includes a dinner buffet, music and the impeccable service of the waiting staff. Also, if you want to ask her to marry you on the cruise, there cannot be a better place or moment to do so.
*All images are copyright to their respective owners