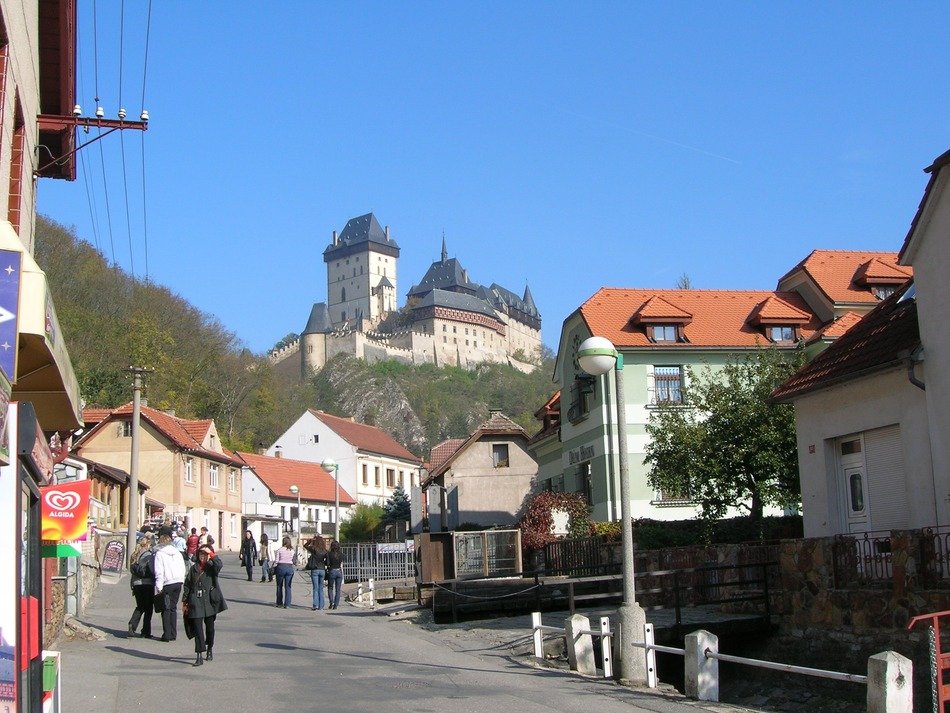 The best way you can treat your significant other on Valentine's Day is with a vacation in Prague, the fairytale city. Take a stroll through Prague's cobbled streets, baroque gardens, and spectacular castles, and have a once-in-a-lifetime Valentine's Day experience.
In Prague, you will find a variety of activities and ways to express your romantic side, here are some of the most incredible Valentine's Day Date ideas that you can try.
Horse-Drawn Carriage Ride
It might seem like a very clichéd way to treat your Valentine, but clichés always work! Explore the fascinating city on a horse-drawn carriage ride. Cherish the beauty of Prague's Old Town and spend intimate moments to revel in lovely city views with that special someone.
Stroll through Petřín Park
If you've not taken the Funicular, then you'd love it. You can travel to the Petřín Hill in a Funicular, and enjoy the dazzling city views atop the hill from the Lookout Tower. The place is great to relax and take a lovely stroll at the rose garden. Don't forget to try the traditional way to seal your romance forever – a kiss under one of the cherry trees!
Romantic Night Tour and River Vltava Dinner Cruise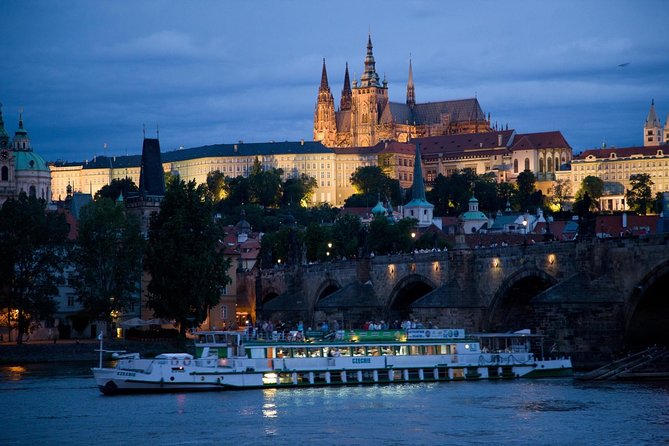 One of the most romantic ways to celebrate Valentine's Day is aboard a boat watching passing sights from an open-air deck. You can revel in the beauty of Prague's cityscape as you bite into a welcome aperitif and enjoy a delectable dinner in the backdrop of some soulful music. Vltava dinner cruise is a perfect way to spend your evening soaking the glittering lights against the black sky.
Scenic Countryside Hiking
A breath of fresh air with an outdoor adventure can be a great way to treat your partner. Plan an extraordinary hike in the countryside where you can spend time with your loved ones in the scenic outdoors. You can also stop for a tasty picnic lunch as you indulge in impressive nature.