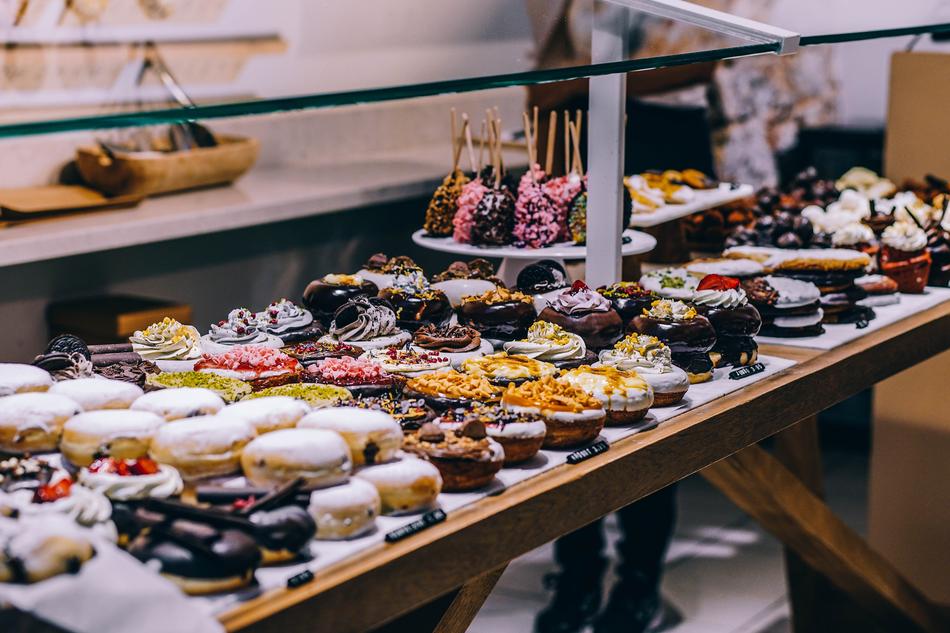 Every special occasion calls for a special something, and what can be more delightful than a delicious and colourful cake. Given below are some famous cake shops in Prague where you can eat some of the best cakes in your life.
1) Bakeshop
Either it is a birthday, anniversary or any special event, celebrate it with special cakes from the Bakeshop to make every moment memorable. Scrumptious New York style cheesecake, carrot cake, chocolate croissant, pastries etc. are their specialities which should be on every visitor's checklist. Apart from cakes, they also serve coffee.
Location: Kozí 918/1, 110 00 Praha.

2) Pekařství PAUL
The Pekařství PAUL is a legendary French bakery in Prague which has a history of about 125 years. They have multiple stores throughout the city offering appetising cakes, bread, bagels, patisserie, sandwiches, macaroons, salads and many more desserts.
Location: all over Prague.

3) Náplavka Farmers' Market

The Náplavka Farmers' Market situated at the banks of the Vltava River offers bakery, dairy and farm products in its colourful and rustic atmosphere. At this market, you can devour authentic Czech homemade cakes and bread that cannot be found anywhere else. Also look out for fresh fruits, eggs and cheese that come straight from the farmers.