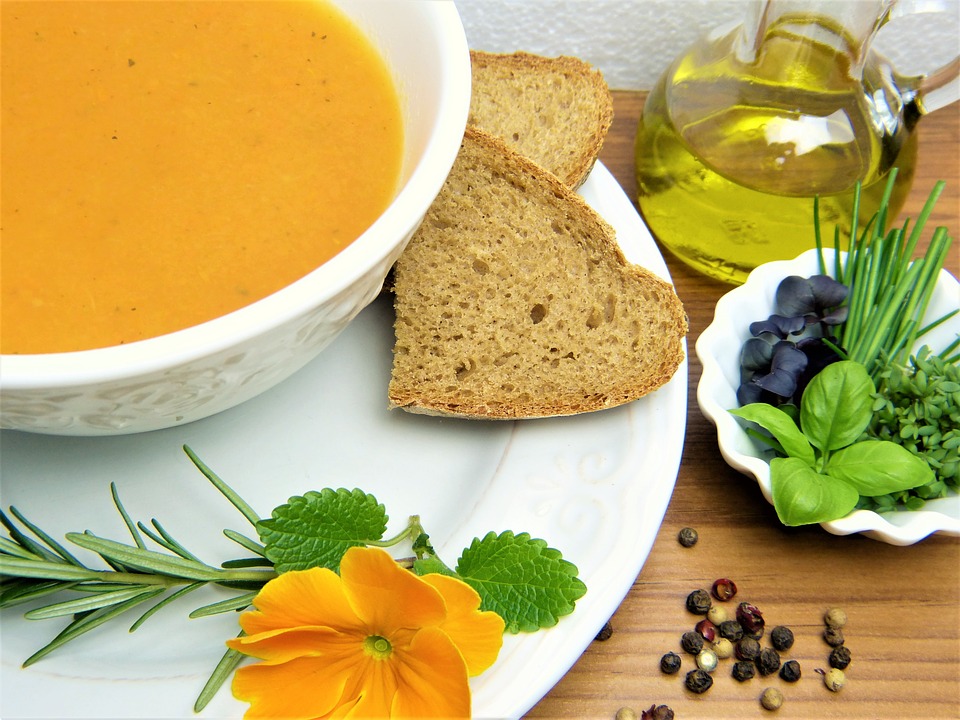 Prague is a well-known tourist destination for travellers all over the world. The scenic landscape and the tourist attractions can all be explored with some fantastic
food tours
to help make the trip even more entertaining. And if you are a health nut or are gluten intolerant, then be sure to visit Prague's top gluten-free dining spots for a holiday to remember!
Mezi Srnky
Mezi Srnky is a top contender where you can enjoy a delicious gluten-free brunch meal. The reasonable prices and large portion sizes will keep you feeling full even while you head out visiting Prague on foot. The hot coffee is a good alternative for a quick beverage on the go. Enjoy!
Address: Sázavská 19, 120 00 Prague 2.
Lavande
Have you ever seen art in a dish? At Lavande, these wonderfully prepared gluten-free meals are plated with love for you to enjoy. The simple decor makes sure to highlight the real star; the food! Try out their burgers and salads and you won't leave disappointed.
Address: Lidická 2, 150 00, Praha 5 – Anděl, Smíchov.
Pizza Letna
Right from vegan pizza to gluten-free pizza meals, Pizza Letna is a place to head over when you are craving a little slice of cheese. Their homemade tomato sauce and traditionally baked pizza make the walk back home worth it!
Address : Jan Piskáček, Milady Horákové 396/33, Praha 7, 170 00.
Arepas de Lyna
Have fun trying out some amazing food at the Arepas de Lyna restaurant in Prague. The mouthwatering gluten-free eatery also serves some delicious authentic Venezuelan snacks. Paired with music and good food, this restaurant has a fun atmosphere for you to dine at.
Address: Arepas De Lyna, Korunni 1173/83, 130 00 Prague 3.
Aristo Risotteria Italiana
There is no better place to enjoy a delicious gluten-free bread that gives a perfect homemade feel to the dining setting than Aristo Risotteria Italiana. This restaurant in Prague excels in creating a menu that serves high-quality gluten-free dishes. The knowledgeable staff will help you out if you have no idea what to pick!
Address: Betlémské nám. 11, Praha 1.
Feeling hungry? Dine at some of the best restaurants catering to your diet food, and make sure you enjoy the Czech hospitality during your explorations in and around the city.