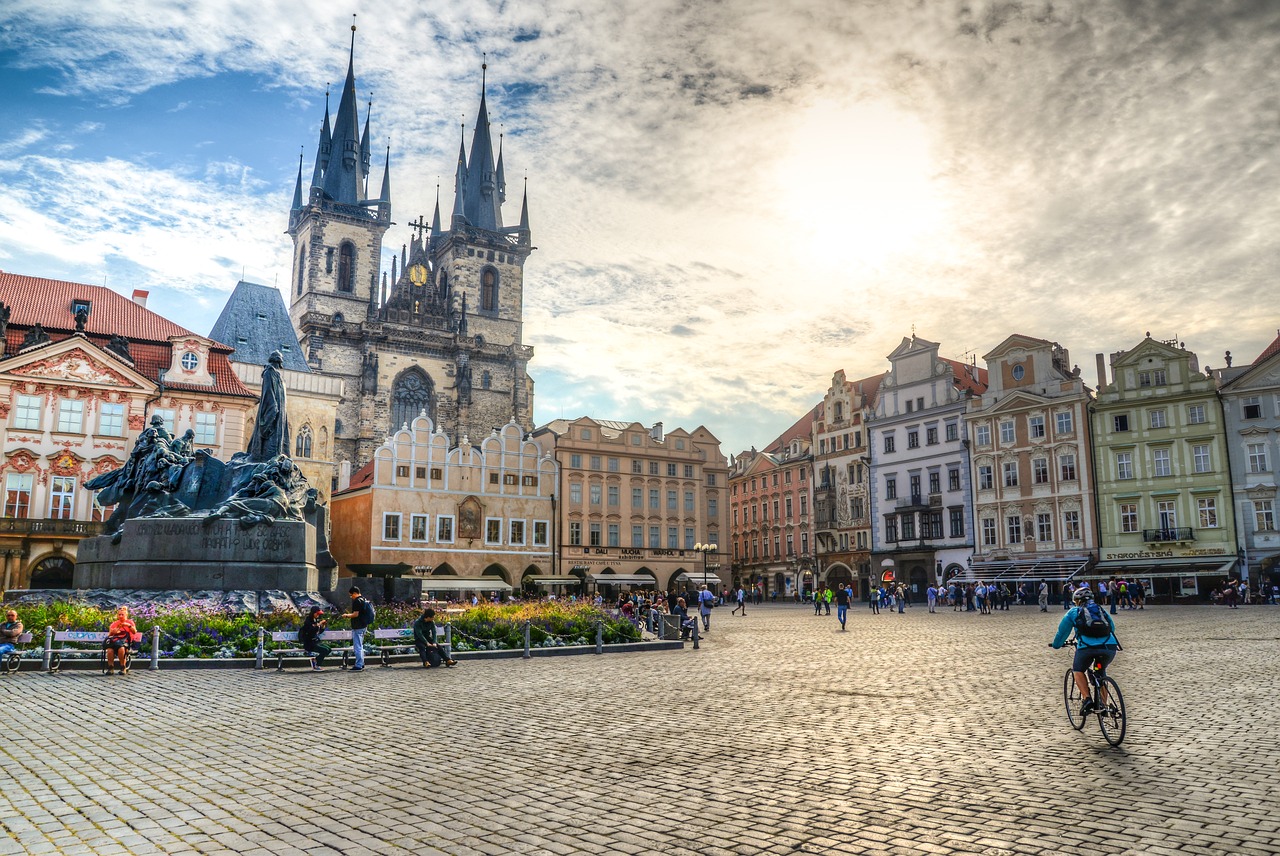 Known for its stunning Baroque architecture and various sightseeing landmarks, Prague is quite popular as a tourist destination among international travellers. This European city has plenty of attractions in and around Prague for you to discover. And if you have any limitations to travel, there are plenty of wheelchair accessible attractions for you to explore without feeling like you are missing out!
Theatres and Concert Halls to Visit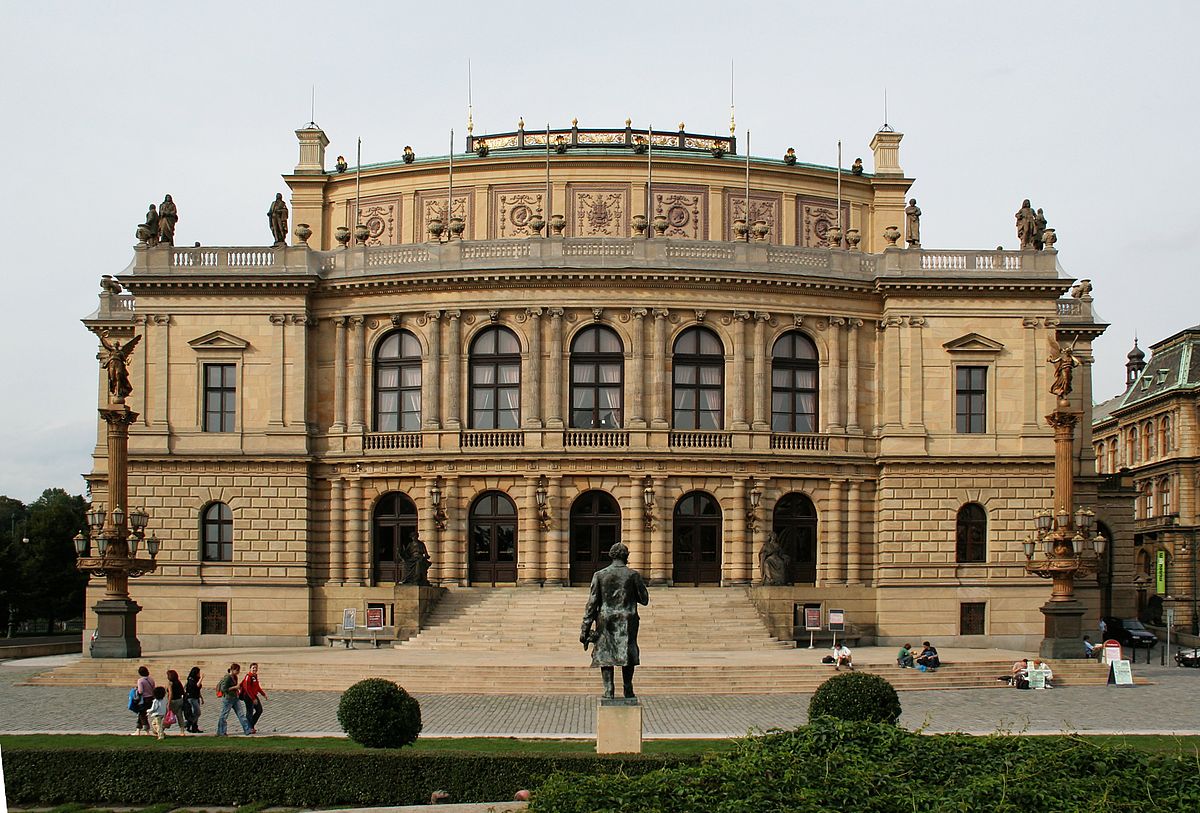 There is nothing more magical than enjoying a concert and experiencing the culture of Prague at the concert halls. The recent renovations and special provisions at the Municipal House and the Rudolfinum have made it more friendly for wheelchair users and a large number of visitors can now enjoy the local concerts and musical events.
Museums to Explore
Great measures and renovations are now taking place to make sure that all museums in Prague offer freedom and limitless access to visitors. The National Museum or Narodni is a beautiful museum in central Prague that houses over 14 million artefacts. You can travel all around and get up close and learn all about the exhibits and get some amazing pictures as well!
Historic Landmarks to Capture
To capture Prague's ancient history you must visit historical attractions which have special access for wheelchair users. The  Jindřišská Tower or Prague's taller tower,  Žižkov TV Tower have lifts to visit the viewing gallery from above the ground where you can enjoy stunning views! The Prague Castle is also wheelchair friendly where tourists can admire the history of Prague.
There are many more places that are friendly for people with mobility limitations.