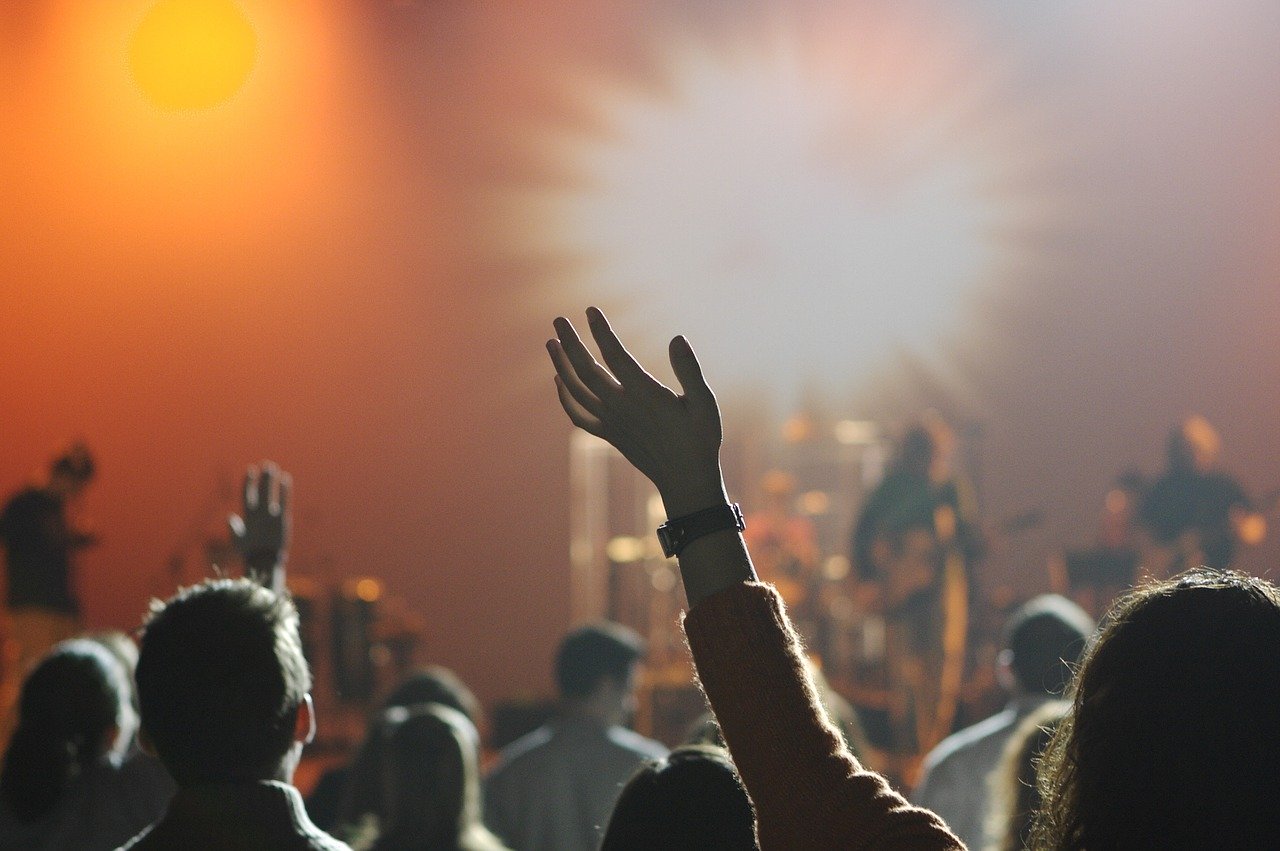 Prague as a destination for stag parties (traditionally known as bachelor parties) has gained legendary status and of late the city has gained reputation for its hen parties (bachelorette parties) as well. These days, people who aren't looking to get married anytime soon also go out with a group of mates to enjoy a wild night out. 
Where to have your night out?
There are several 4-star hotels in Prague that specifically cater to Stag parties; locations in New Town are usually less than 5-minutes walking distance from Wenceslas Square or in the Republic Square area close to bars and strip clubs etc. In Old Town there are hotels like Beseda, Grand Majestic Plaza, Best Western Majestic Plaza, Amarilis, Rokoko. Rokoko was our personal favourite since it's opposite to a lot of strip joints. 
Fun activities for you and your boys
Beer Bike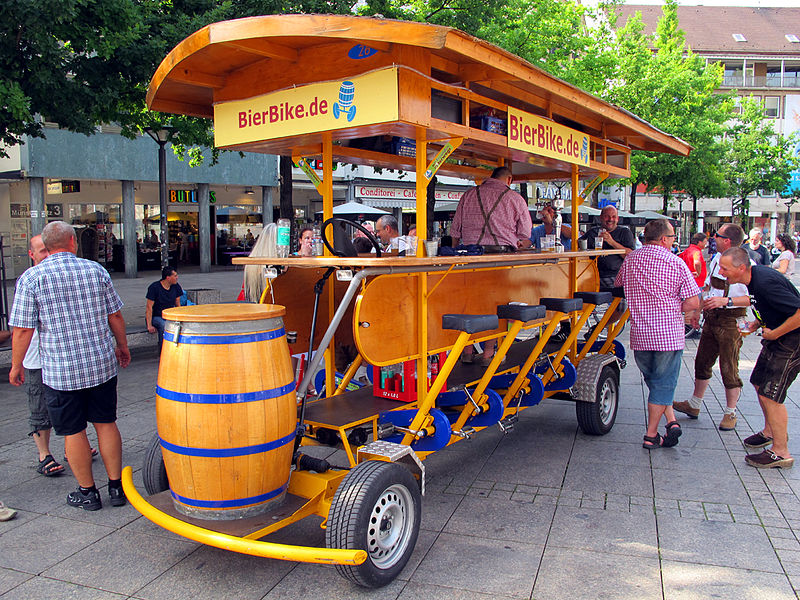 Credit: Gary A Baratta / CC BY-SA 3.0
You'll see beer bikes around Old Town from the wee hours of the morning till late at night. They are 2-hour multi-person exploration with beer from a keg. You need a minimum of 6 people and a maximum of 15 can use the bikes. 
Pub Crawls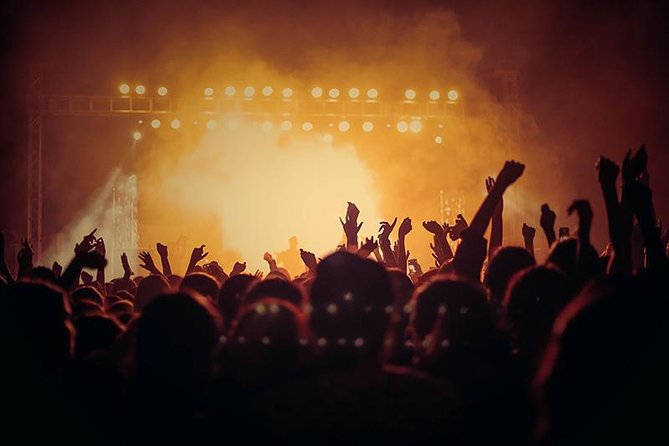 There are many different types of pub crawls you can go on in the city. Usually, you start off at a place, get a couple of drinks to set the mood and then go bar/pub hopping. There are special pub crawl tours which offer free entry and a welcome drink at the bars. Finally, you usually end at a club. Along the way you can meet people, network, get intoxicated and have a lot of fun. My advice is don't mix absinthe with beer if you want to stay the course. 
Strip Clubs
You can also find many popular strip clubs around the Old Town like Goldfingers, Hot Peppers and Arena Club. The Prague stag warning with using any of these "Wenceslas" strip clubs is the drinking. If you offer to buy a working girl a drink then you'd better have plenty of cash on you. Many strip clubs also have private rooms for lap dances, but make sure you always use cash. 
Personal Safety on your Stag Night out
While going out for a wild night on the town is always fun, you should make sure things don't get too out of hand. Make sure you stick with your group and stay vigilant about your wallet and phone. There have been several instances of theft of valuables from inebriated party-goers in and around the Czech Republic.