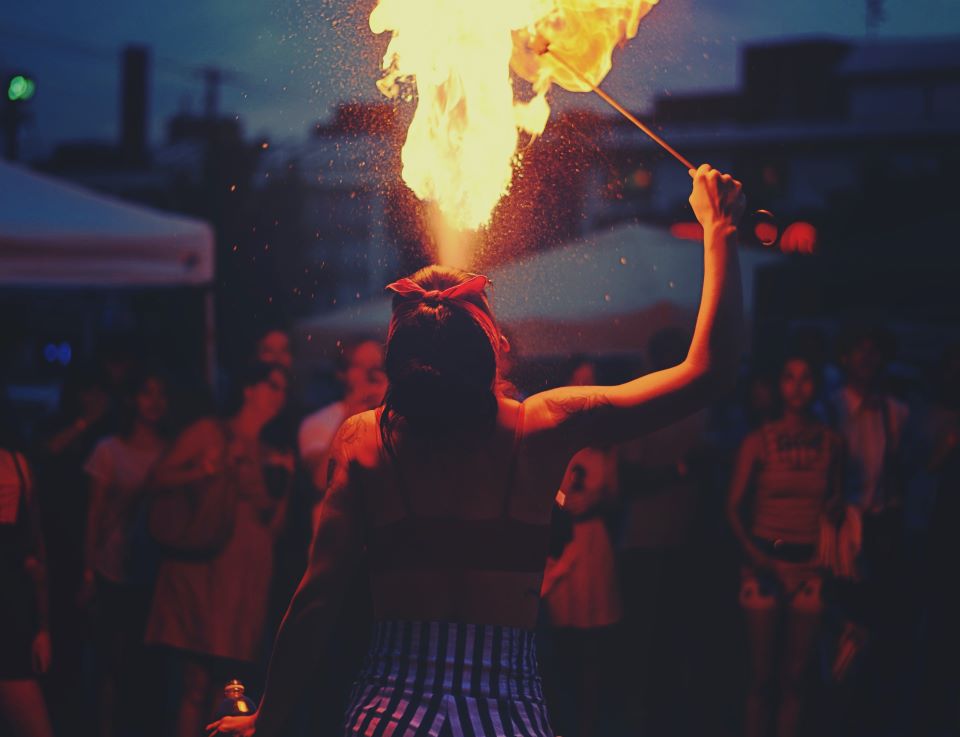 Prague is a dream vacation destination with plenty of sightseeing and entertainment options. It's no wonder the city is bustling with all sorts of activities. If you happen to be in the city in August, you must plan your itinerary to be a part of the annual Letní Letná festival and experience the best of the festivities. Here's a peek at some of the must-do-and-see things during Prague's annual Letní Letná festival.
About the festival
The festival is hosted in Letenské Sady in Prague, next to Prague Castle, and attracts thousands of spectators. With an exciting array of fun activities, it has become an integral part of Prague. What's exciting is that the festival is a paradise for lovers of acrobatics, humour, theatre, and fun and entertainment. The town dons a festive atmosphere, and it's a great time to experience it with the whole family, especially if you've got kids in tow.
Contemporary circus and theatre
The annual Letní Letná festival is one of the most eagerly awaited events where one can look out for acrobatics with performances. It supports the local circus and has been featuring new acts from the Czech and international scenes of contemporary circus. The festival is adrenaline-fueled by the circus ensemble performing acrobatics, knife throwing, and singing during their show.
Cultural and leisure activities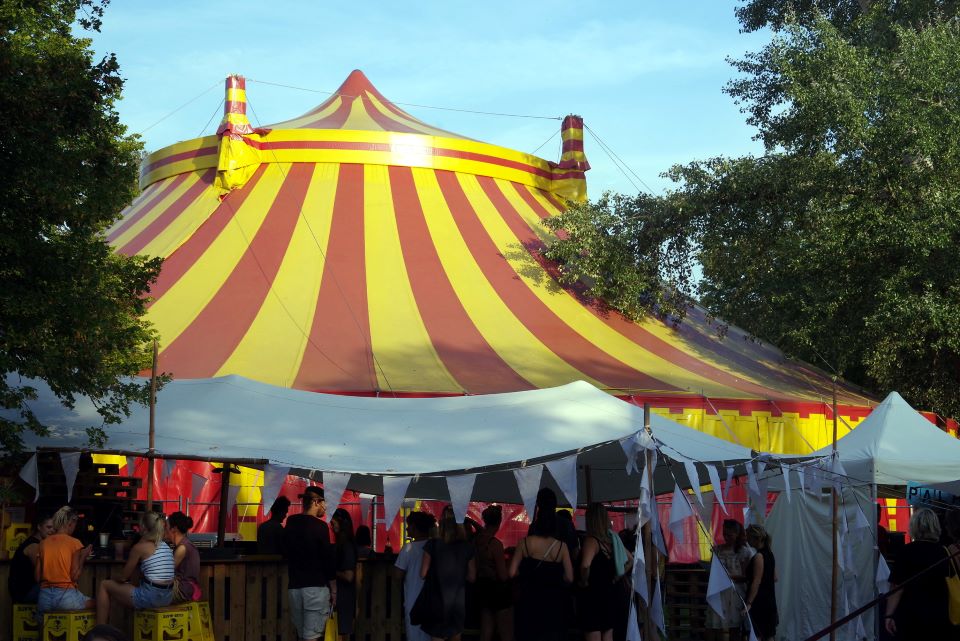 Credit: Flickr/Donald Judge/CC BY 2.0
The festival has grown over the years, and today it offers exciting cultural and leisure activities to children and their families. Guests will love the event, which brings together people from all parts of the world. The Letná Park is a place for leisure and fun and is ideal for the whole family to soak in the festivities.
Picnic opportunities
How can one miss out on picnicking opportunities at a park? The Letná Park attracts many spectators during the festival. However, one can always find a cosy corner to experience a picnic with their loved ones.
Refreshments
Where there are festivities and fun-packed activities, there must be lip-smacking food. Guests can get a wide array of refreshments at the event. The rich and diverse food options at the conveniently placed food stalls and bars help guests to satiate their food cravings and make a refreshing detour from the adventure-packed activities.