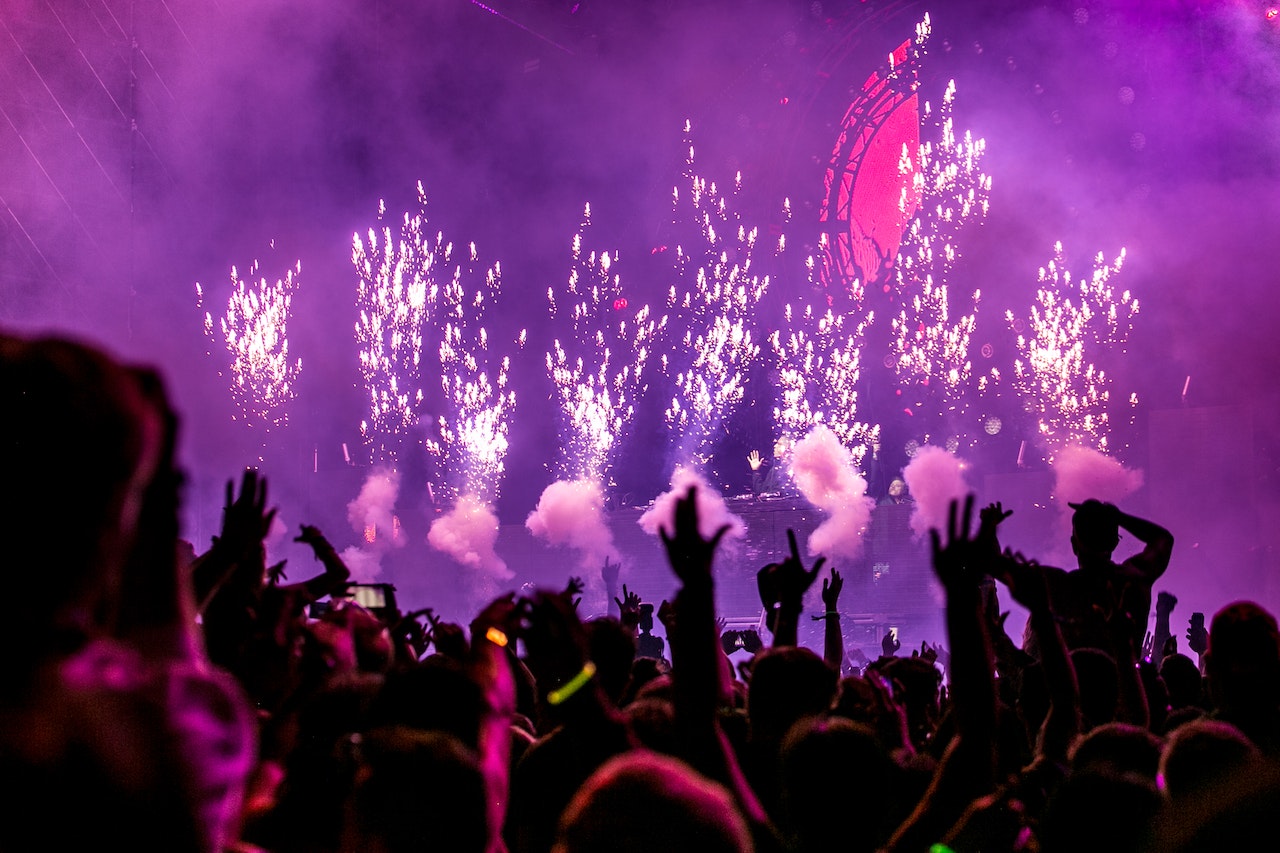 A vacation with a hint of feet-tapping music at some of the best nightclubs, live music venues and music clubs can liven up your vacation. Prague boasts of some fantastic clubs that are just ideal for your clubbing quests. Here are some of the best venues to explore during your vacation in the dreamy city of Prague.
Guests can also book a pub crawl tour to visit local pubs and clubs and learn about Prague culture and customs.
Groove Bar
Music forms a part of your vacation experience in Prague - Groove Bar is just the place to soak up the music. It's a cool joint with friendly and cosy vibes. The Czech DJs at the music club add to the lively and vibrant atmosphere. What's more: it's a great place to listen to deep house and techno music and catch some reasonably priced drinks.
Prague is full of great bars, it is just knowing where to go. This tour will save you from wasting time looking for good local pubs. You will also learn a bit about Czech culture and drinking habits on your Prague pub crawl tour. The tour comes in a choice of just two standard languages which are English and Spanish. You should let us know which language you prefer when booking.
Drench yourself in Prague's booze-imbibing culture at some of the city's most dynamic pubs.
Palac Akropolis
Patrons will love the Akropolis with its elements of Art Deco and innovatively designed rooms. The club is a fantastic joint that's just ideal for music, theatre, and performance. The interiors feature eye-catching quirky metalwork pieces, adding to the vibes. When it comes to live music, guests can enjoy both local and international stars. Plus, they can catch genres from soul to hip-hop and more.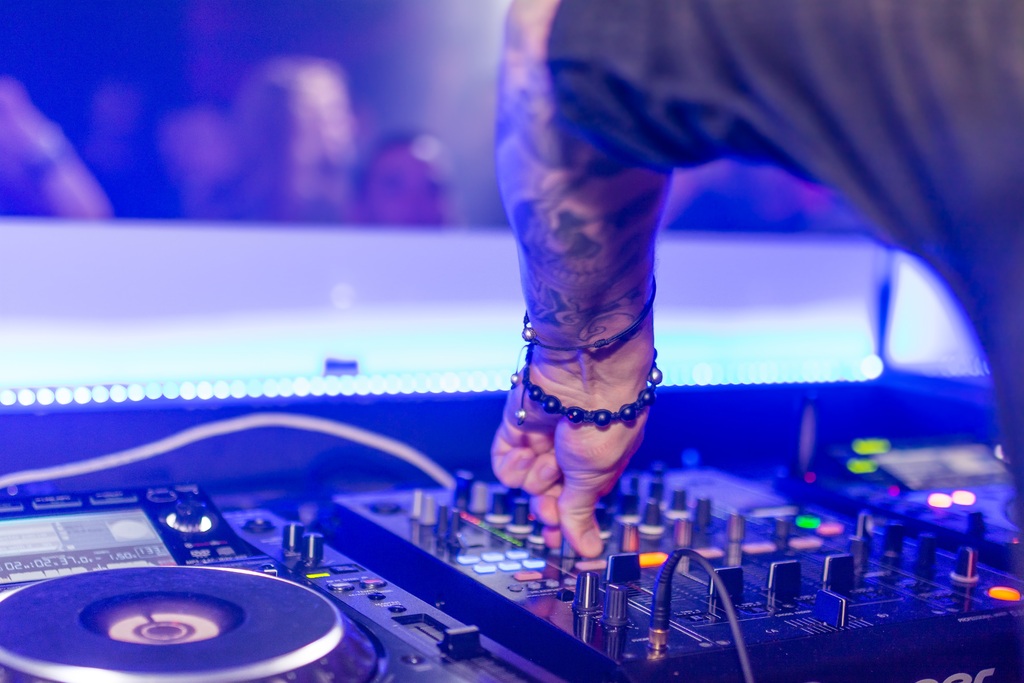 Klub 007
Get ready to head to the running music club in Prague, Club 007 Strahov. It is one incredible club that's popular with locals and tourists. Artists and music groups from all over the world perform here regularly. Enjoy some feet-tapping music in all genres, from punk to rock; guests can soak up the music and the vibes.
Roxy Prague
Roxy Prague is yet another best-known club that attracts huge crowds. Located close to the Old Town Square, the club is famous for music spanning all genres. It tends to be slightly hard-core than some other clubs in the city - so expect Drum 'n' Bass, Jungle and Techno, and more.