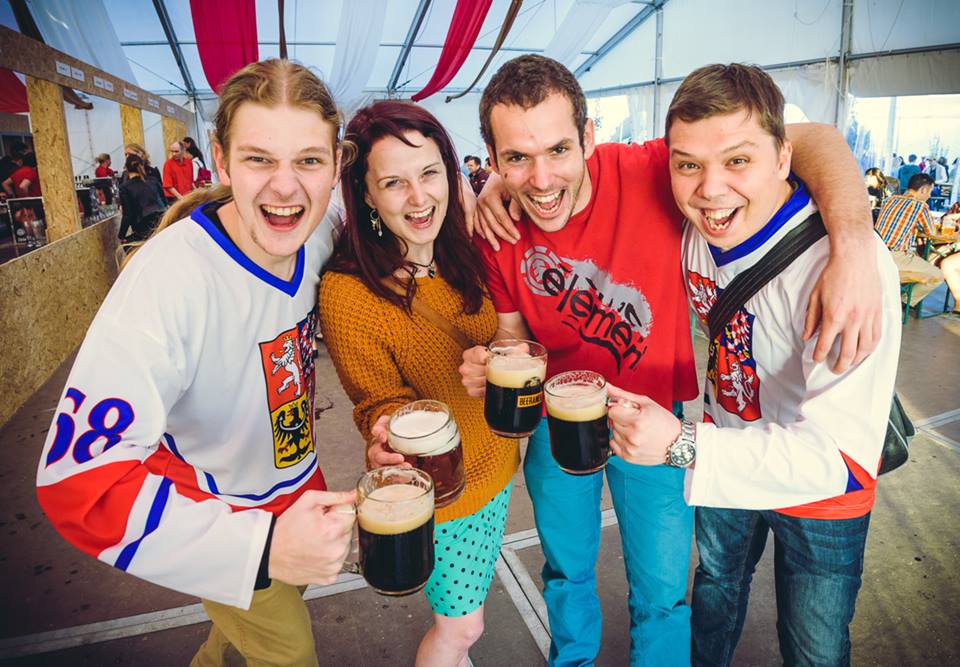 Let the beer flow freely as the international Czech beer festival is here with its fresh installment in
Prague
.
The Czech Beer festival is the biggest event of its kind in the country with an accommodation capacity up to 10,000 visitors.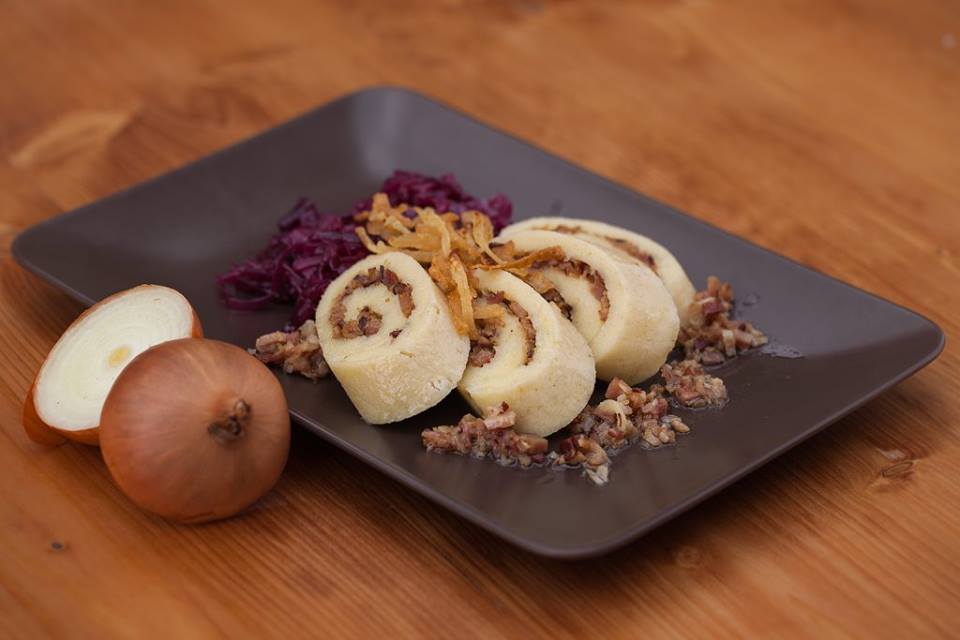 The major highlight of this occasion will be that, the visitors will get to sample 150 different kinds of Czech beers, which are produced from breweries both local and global. The event will take place for seven days and will feature food from well-known chefs, workshops and also a variety of entertainment programs.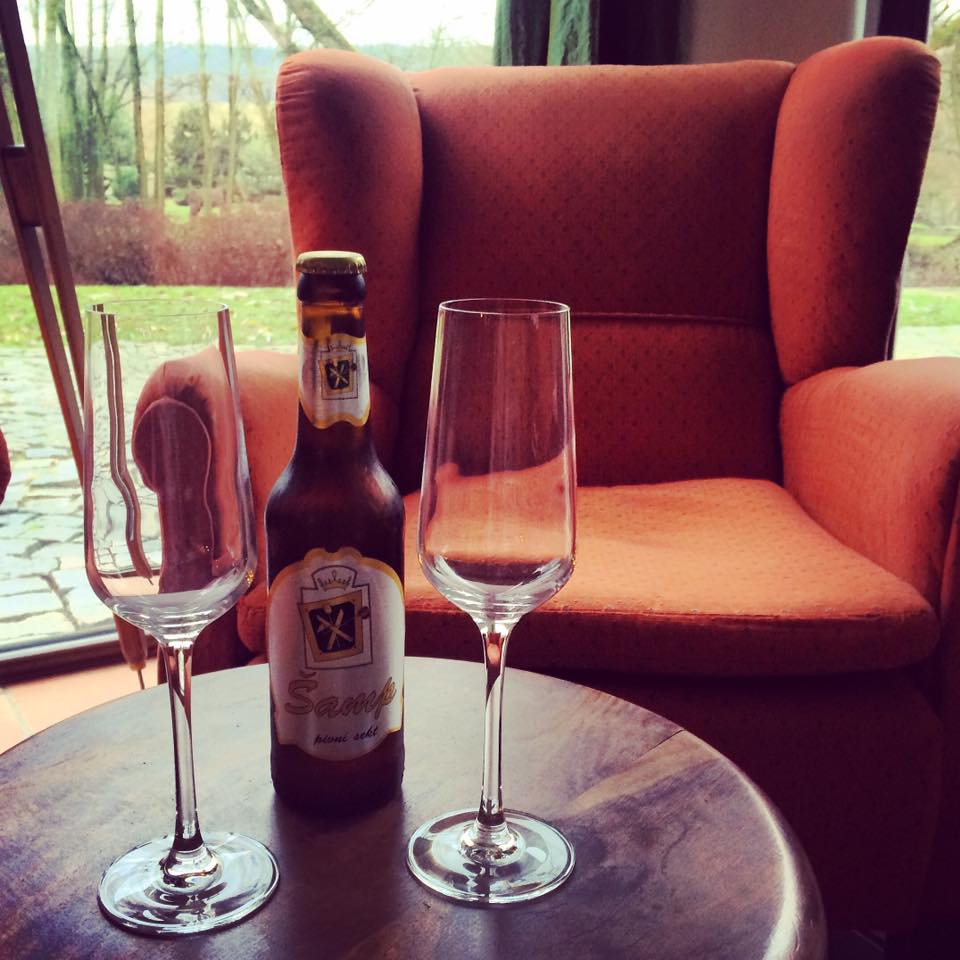 People in traditional Czech attire will offer authentic Czech Cuisine like charcuterie, baked products and meats to make the experience even more exotic. The Financial Times, a British tabloid has ranked the annual Czech Beer Festival to be one of the must-visit global events. This festival made use of a special currency the Tolar, to pay for the drinks and food, but recently they have been using magnetic card by which the transactions can take place in a much simpler way.
Hope to see you at the event to experience Czech hospitality at their best.
Venue: Letná Park, Prague 7.
Date: 12th May 2016 – 28th May 2016.
Time: Monday-Friday 12:00-24:00 and Saturday-Sunday 11:00-24:00
*All images are copyright to their respective owners