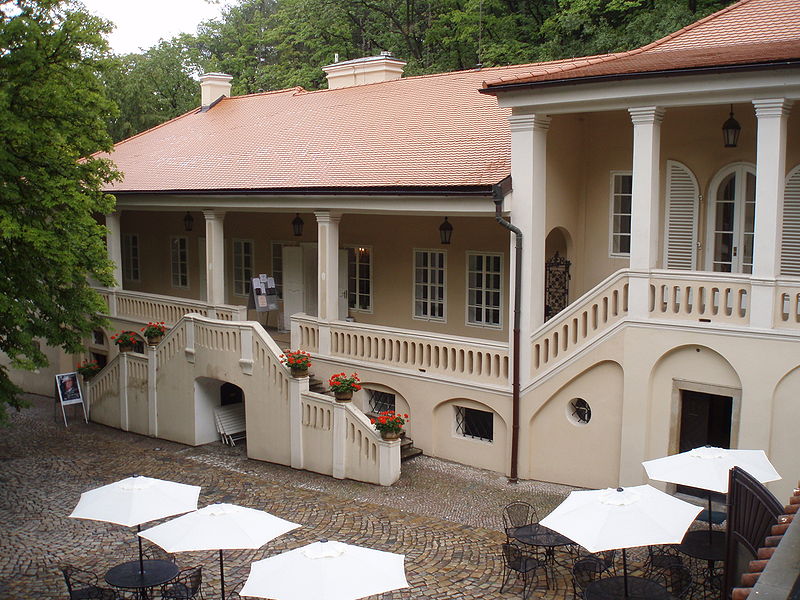 The sweet sounds of music still fill the air of Prague whenever the name Mozart turns up on the lips of classical music lovers. Wolfgang Amadeus Mozart as he was named by his parents, shared a special relationship with Prague city, the place that not only granted him the name and fame but also idolized him for his symphonic music.
Mozart, although a Vienna child by heart was appreciated the most by Prague perhaps because most of Bohemia was incorporated into the Austrian Empire following the loss of the Battle of White Mountain in 1620. The requisite for Bohemians to re-convert to Roman Catholicism required that every village schoolmaster teaches, compose, and recite music to his students at mass every year. This gave birth to many new musical talents, a great number of whom became geniuses in their fields. The involvement of church music and the aristocracy in music-making created knowledgeable enthusiasm about Mozart's music whenever he performed in Prague.
During Mozart's successful years, he performed extensively in Vienna and Prague but during the final years of his life, Vienna had ditched him due to the Austria war and inability of aristocrats to support his music. As Mozart himself said, "Meine Prager verstehen mich" ("My Praguers understand me"), which echoes his grief over Vienna's inattentive attitude.
Mozart's symphonies are still played in Prague Operas where they yet manage to miss a heart beat and shed a tear. The Bertramka Mozart Museum is also visited by one and many where the famous composer stayed with his friends, the Duchess and where he completed his opera, Don Giovanni
.
Prague
holidays are incomplete without listening to Mozart's Operas. Visit Prague to avail a once in a lifetime chance to understand a great deal about the man that Prague admires.