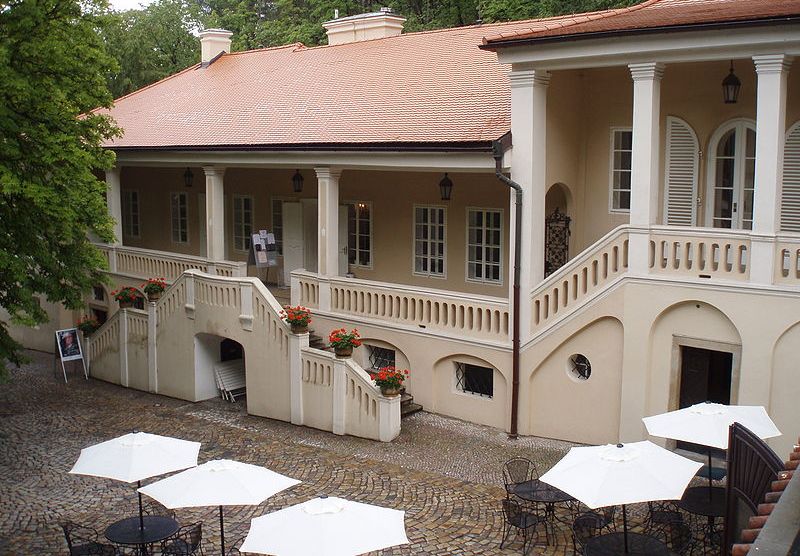 Wolfgang Amadeus Mozart as he was named by his parents, shared a special relationship with Prague city, the place that not only granted him the name and fame but also admired him for his music.
Mozart, although a Vienna child by heart was appreciated the most by Prague. Mozart performed extensively in Vienna and Prague. 
Mozart's symphonies are still played in Prague Operas. The Bertramka Mozart Museum is also visited by one and many where the famous composer stayed with his friends, and where he completed his opera, Don Giovanni.
Prague
holidays are incomplete without listening to Mozart's Operas. Visit Prague to avail a once in a lifetime chance to understand the music of the man admired by Praguers.