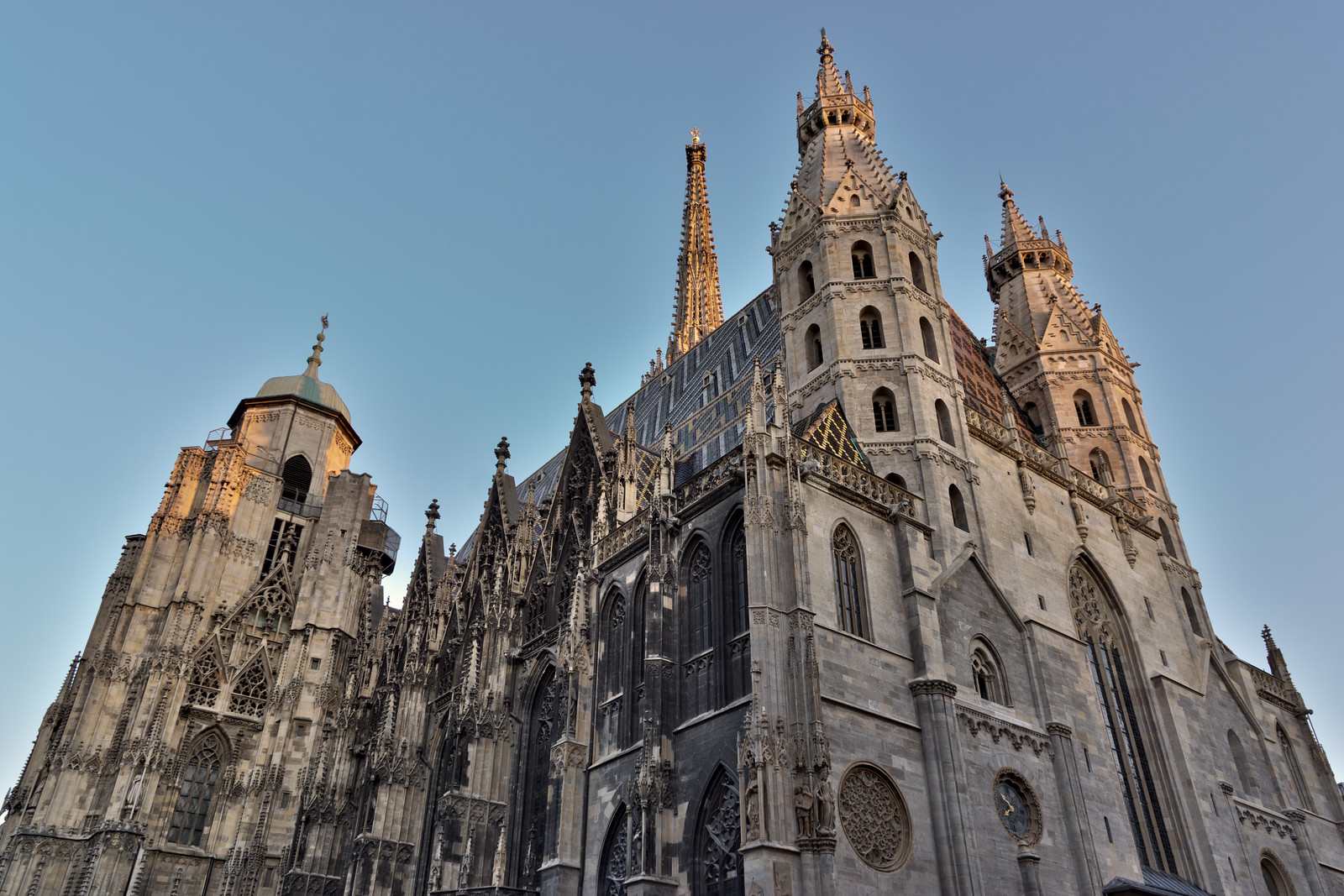 Credit: Flickr / Miguel Mendez / CC BY 2.0
Prague is a major city in the Czech Republic rich with history and artifacts from the medieval, baroque periods. You can also explore Vienna from Prague by booking a full day tour.
Visitors to Prague may choose a day tour from several tours from Prague such as Cesky Krumlov Day Trip, Terezin Concentration Camp Day Tour, Kutna Hora Day Trip, Dresden Day Trip, Karlovy Vary Day Trip and many more.
One of the famous day trips from Prague is Vienna day trip from Prague. The Vienna tour is described by some to be amazing, well worth taking, and lengthy, between 10-12 hours total. This full-day tour includes:
Hotel pickup and drop from Prague
Travel by air-conditioned coach
Amazing landscapes of Bohemia and Moravia,
Discovering architecture and UNESCO world heritage sites of Vienna,
Visiting Vienna's top visited places like Schonbrunn Castle, Rustrase Boulevard and Saint Stephen Cathedral, Schwarzenberg Square, the State Opera, Ringstrasse