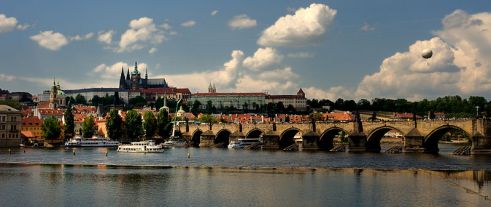 Get ready to spend upcoming holidays in the heart of Czech Republic. Why not plan your journey as such that you can stay in Prague for longer period. Since it is very difficult to see everything in a short break, especially if you want to enjoy various activities in Prague. Plan your journey during long holidays when schools, offices, and colleges are close.
Summer vacation is the best time to visit Prague because you can move freely in the normal clear sky with some spells of rain. However, you may miss snow covered streets, attics, and gardens which are only visible in winter. Planning for a family trip, you should prefer to choose a season that suits your taste. It is good to choose summer season because winter in Prague is extremely cold.

The city offers plenty of things to do in Prague, which is very enjoyable and full of fun. Following are some must do activities in Prague: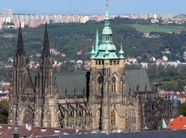 Prague in One Day Sightseeing Tour: Explore the magnificent city of Prague on this wonderful package tour specially designed for first-time visitors. One day sightseeing tour consists of 3.5-hour journey covering significant sites of the city. Choose the tour according to your convenience. Walk around the Prague castle and visit famous tourist spots such as the Wenceslas Square and the River Vltava. Listen to English as well German commentary depicting the history of the city.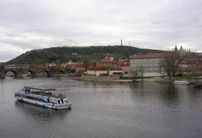 Prague Night Tour and River Vltava Dinner Cruise: Enjoy night tour in the magical city of Prague. Get an opportunity to boat in the clear night sky, experience four-hour cruise dinner along the River Vlata. Take a short break of Prague's illuminated city center. Understand historic highlights of the city from German as well English guide. Visit number of famous spots such as the Charles Bridge and the Prague Castle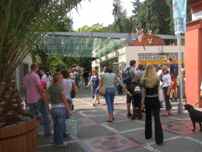 Prague Folklore Party Dinner and Entertainment: Get an opportunity to experience a night out at Prague Folklore Party. Indulge yourself in full celebration mood with unlimited beer, wine and also non-alcoholic beverages. Enjoy live music and dancing along with three-course dinner. Experience a nightlife with full of entertainment and fun.

What are you waiting for? Right now avail flights to Prague and book hotels in Prague to make your holidays enjoyable.