In July the kids are out of school so it would be the perfect time to have a family vacation in Prague. Before you book a
flight to Prague
, take a look at some travel tips worth considering. You will need to plan what you need to bring and what you would be doing once you get in Prague.
While packing it is a good idea to know what to bring. It could be cold, hot, or raining. A way to check what the Prague weather is going to be like is to check the weather report for the days you are going. You could also take a little bit of each so you can be extra prepared. Prague weather in July may be a bit cooler than you would think in the summer time. Just like everywhere else rain is also a possibility so pack a raincoat or two to be on the safe side.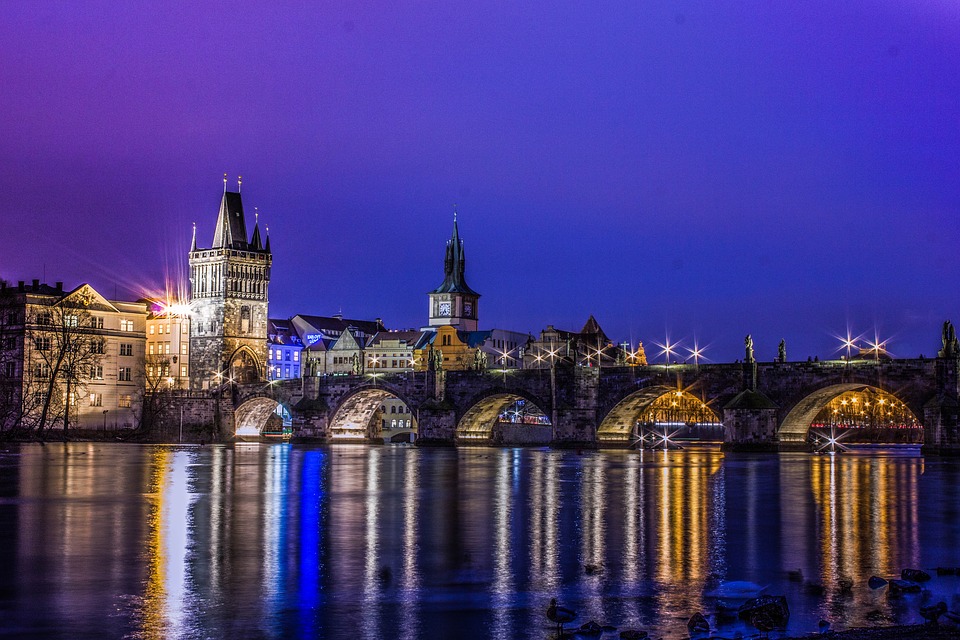 There is still one more thing you should do before you and your family
visit Prague
such as checking the events. It is a good idea to see what you would be doing so you can see the amount of money you need to bring. It is also a good idea so you will not be clueless on what to do once you are there. One of the events they have in July is the Prague Folklore Days where you and your family can enjoy some folk music and watching dancers dance to the music. It is very entertaining and everyone really gets into it.
You can also visit some historical places such as Prague Castle, Charles Bridge, Astronomical clock, Old Town Square etc. Best way to explore Prague is by foot.
Once you have packed a suitcase with all the necessary items you would need and have discovered the different kinds of events they have during the month of July, you should book a plane ticket. This is definitely one trip that will be the most memorable and you would definitely want to go again next summer.