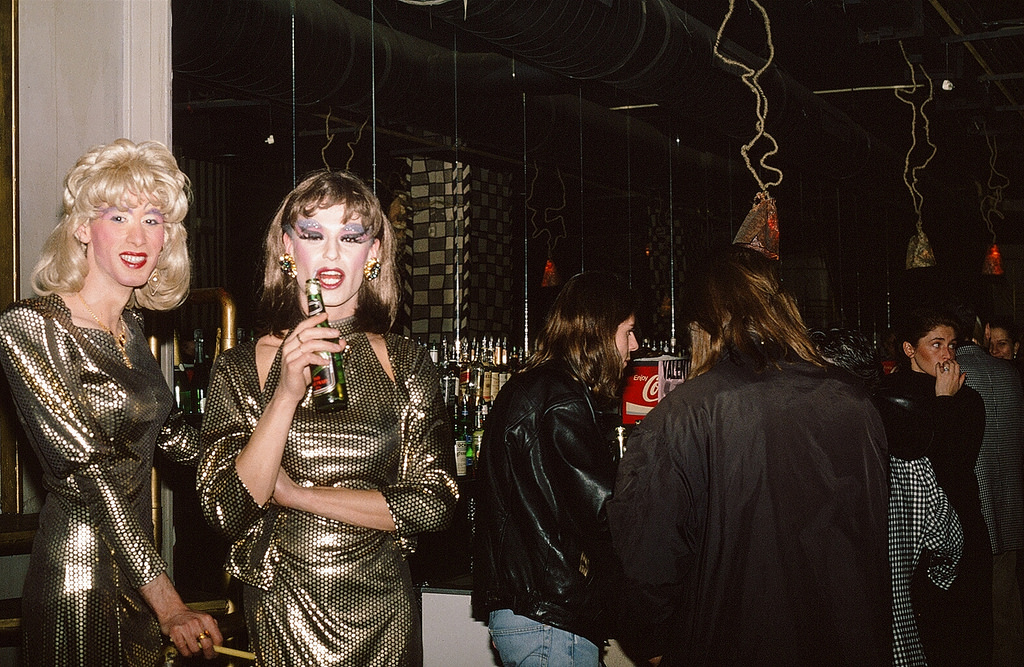 Get all set to indulge in the 7th edition of live event – I Love the 90s Party. Since 2009, it's the leading eurodance project in the Czech Republic. This year, it hosts some of the top groups as well.
A long time ago, what all Europeans were humming is now live by original members. Once again, it's time to recall the most famous groups of 90s era – TWENTY 4 SEVEN with their hit songs such as 'Slave to the music', 'Take me away', 'Is it love' and enjoy their disco Classic.
Daisy Dee, a member of Technotronic, model, and presenter on music TV channel VIVA will lit fire on stage with all dance hits as well as a number of Technotronic top tracks.
Before it's too late, book
flights to Prague
and not miss a chance to rock on 16th November 2012 at the Music Club Ocko.