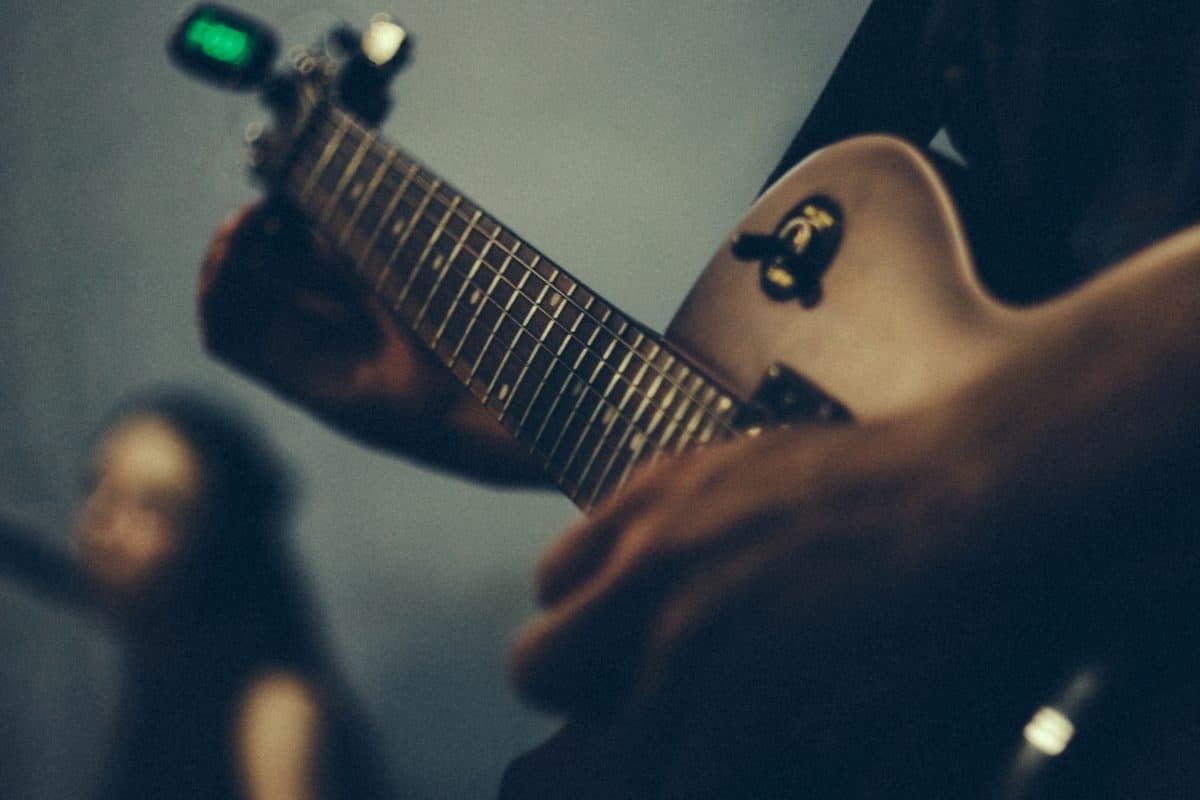 Get all set to indulge in the 7th edition of live event – I Love the 90s Party. Since 2009, it's the leading eurodance project in the Czech Republic. This year, it hosts some of the top groups as well.
Once again, it's time to recall the most famous groups of 90s era – TWENTY 4 SEVEN with their hit songs such as 'Slave to the music', 'Take me away', 'Is it love' and enjoy their disco Classic.
Daisy Dee, a member of Technotronic, model, and presenter on music TV channel VIVA will lit fire on stage with all dance hits as well as a number of Technotronic top tracks.
Before it's too late, see to that you are in
Prague
to enjoy and rock on 16th November 2012 at the Music Club Ocko.
Enjoy the event online: