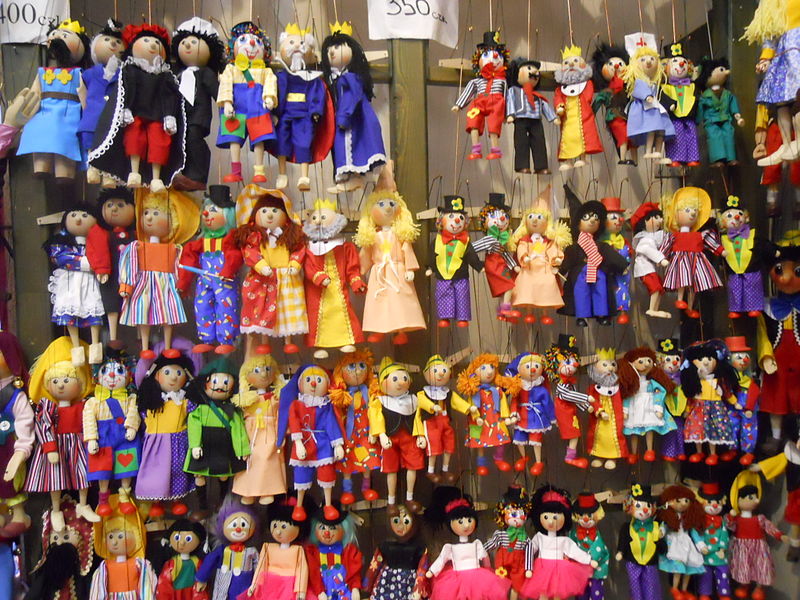 Prague is home to some of the most charming and breathtaking sights in Europe. It has a rich heritage of historical architecture and culture. The fairytale castles, Jewish quarter and beautiful churches, have all have their own rich back stories.
There is no dearth to tourists who visit
Prague
. The rich culture of Prague is still evident today. On your Prague holidays, take back home the true mementos of Prague. You will find beautiful handmade goods in Prague. Charming handmade laces, wooden toys and quirky marionettes make a good addition to your shopping kitty. The ethnic kitchen which marionette is sure to bring luck and prosperity to your kitchen. So burnt sauces, undercooked meat will no longer be the story of your kitchen.
Jewellery embellished with garnet stones and amber can be found in many of the shops throughout Prague. You will find the designs irresistible. Kids will love the T-shirts, furry toys and backpacks, as well as the adorable Czech cartoon character, 'Mole'. There is also a lot of colorful variety in ceramics. You will be convinced of the saying that the Czechs know how to best blow and cut crystal. The variety and design of the Bohemian crystal will simply leave you awed.
A must buy is a deck of cards or box set, embellished with motifs by Alfons Mucha, a celebrated Czech artist. The linden tree perfume from the National Czech tree is an absolute must have for the ladies.