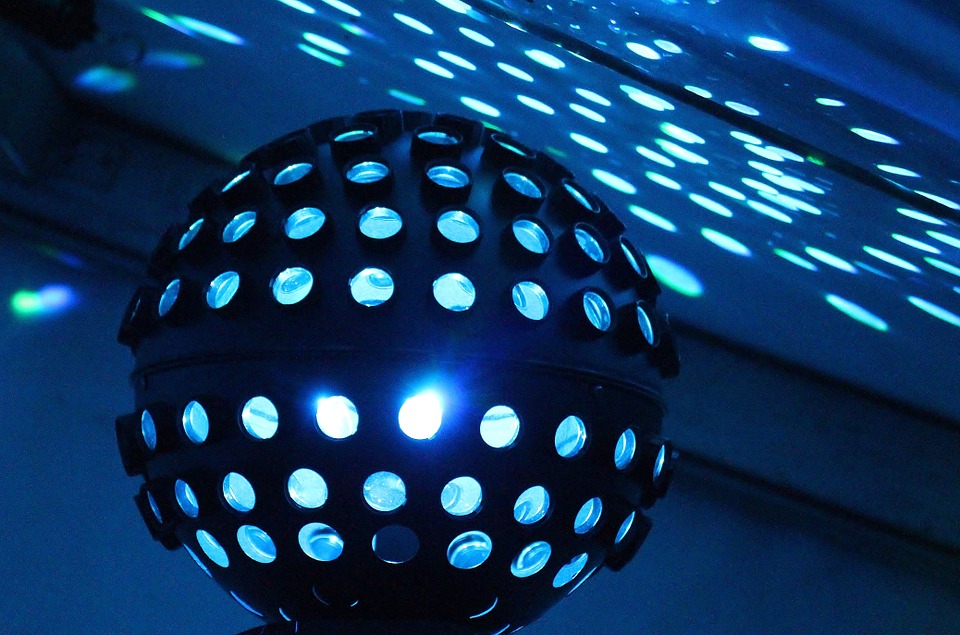 Prague isn't just the capital city of the Czech Republic, but it is also one of the most historic European destinations to visit. With plenty of attractions to discover, there is truly no end to what you can do when visiting this city. If you are tired from wandering about the city during the day, then let loose and wind down at some of Prague's hottest nightclubs. Drink, dance and party hard till early morning! Cheers! 
SaSaZu
If you like house music and raves, then SaSaZu is the perfect pick!  Located in Prague 7, this swanky hotspot has a large dance floor with bars at every corner and can accommodate up to 2500 people. The club has also hosted international artists like OneRepublic, Paul Van Dyk and Lily Allen. What more can you expect!
Ace Club
Ace Club offers reasonably priced drinks and is well-known because of its prime location in the heart of the city. R&B hits are played all night long and the nightclub even hosts themed parties and special event days for people to enjoy!
Lucerna
Lucerna Music Bar is situated in the Lucerna Palace in the New Town area and is said to host one of the largest dance floors in all of Prague city. Besides top performers like Jungle Funk, Wind & Fire and Maceo Parker, the 80s and 90s themed dance parties make it a hit and will surely keep you entertained.
Zlatý Strom
Groove to the tunes by DJs and grab a drink to mingle with locals at Zlatý Strom located in Staré Město in Prague. With nearly three large floors to dance and 5 bars to head over to, this is one place you do not want to miss out on as you go pub hopping!
Karlovy Lazne
Karlovy Lazne is the best place for party goers who prefer a wide variety of music. A 15th-century building in Staré Město is converted into a nightclub boasts of a wide number of dance floors with music ranging from pop to 60s rock. Pick a music genre, grab a drink and celebrate the whole night at this large club. Cheers!
Put on your best dress and hit the dance floor when you are in Prague. Drink, dance and party till the wee hours!