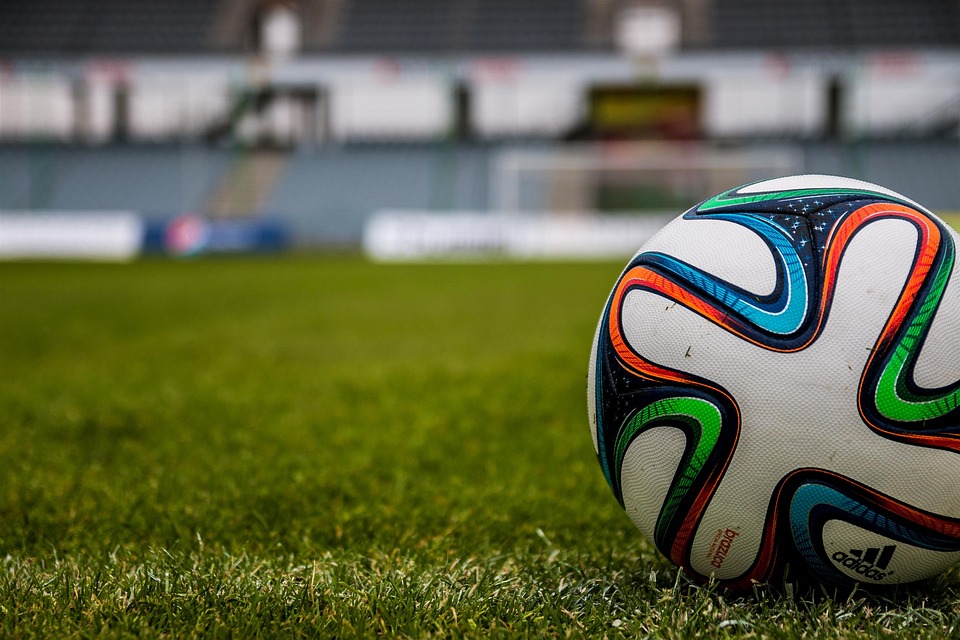 The historic city of Prague welcomes millions of visitors and tourists each year as people flock to the city to enjoy its many benefits. If you are there on business, you'll find many beautiful hotels to stay in during your visit to Prague. There is no shortage of great, healthy and fresh food and drink on offer, and for a night out on the town, you won't find much better than this vibrant city with an electric atmosphere. Have you been fortunate enough to visit Prague on business? It's fair to say the Czech Republic's capital has to be seen to be believed. No amount of description or encouragement will substitute being in Prague and soaking up the atmosphere.
The city attracts its fair share of people visiting on business, but those numbers can't compete with the volume of tourists who use Prague for rest and relaxation. A short city break or a longer vacation. You'll find there's more than enough to help fill your time. Take one of the professional and licensed walking tours to catch a glimpse of the backstreets, seeing Prague in a way most others don't get the chance to. There are also many open-top bus tours that will shuttle you around the major tourist attractions. You can see the city's attractions from the comfort of your seat with audio commentary and even scheduled stops at the more popular tourist hotspots.
Another attraction that keeps people coming back to Prague is sports. The city loves professional sports, so much so it has become embedded in the culture. People have a love for many different sports, including boxing, soccer, basketball, tennis, distance running and more. Did you know that Prague is even the home of the world's largest sports stadium, Strahov Stadium? But more on that shortly. You can schedule a visit to a major sporting event, make predictions on the outcome of the event and even place bets at the leading Washington sportsbooks.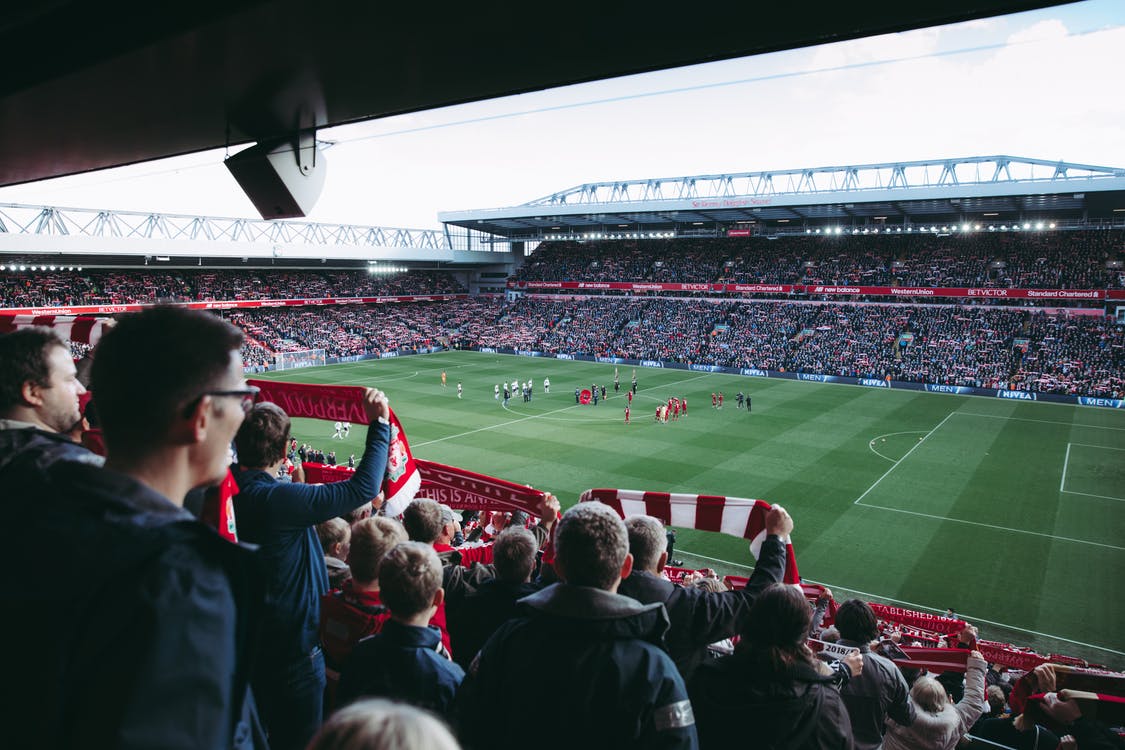 There is a healthy mix of sports and venues in Prague that are worth a visit, but we know it's difficult to cover all the attractions. It would be challenging even if you were in town with the purpose of touring the sports stadiums. If you are on a family break or at work, it becomes near impossible. That's why our team of experts have narrowed it down to three sports venues that rank as a must-see while you are in Prague. This will let you taste the cream of the crop in Czech professional sports.
Strahov Stadium
We already touched on this being the biggest sports stadium on the planet. Now, we'll give this venue the time and coverage it deserves. Well, at least try, as this is a remarkable venue, and words just don't seem to do it justice. We had heard all about Strahov Stadium before visiting. Still, it's not until you see it in person and marvel at the architecture and daring engineering that you get a true taste of just how amazing this stadium is. It puts most other venues across Europe to shame, and that's saying something, as there are some famous venues in the region, including Wembley Stadium in London, England.
You'll find this remarkable venue in the Strahov district of the city, and it will blow you away at first glance. Here we have a modern stadium with a capacity of 250,000 people, 56,000 of which can be seated. Since 2019 it hasn't been used to stage competitive sports fixtures but instead hosts training sessions for the area's biggest soccer team Sparta Prague, and it also doubles as a venue for music festivals and concerts. The field of play is three times larger than a soccer field and was built to display the region's gymnasts.
Stadion Letna
The home of soccer team AC Sparta Prague, this venue has changed names many times due to sponsorship reasons. It hosts over 18,000 seated supporters on matchdays, and you can visit to take in the play or, if there is no game on the day of your arrival, stadium tours are available.
O2 Arena
If you love ice hockey, this is where you want to be, as it's the second-largest stadium of its kind in Europe. The O2 Arena in Prague can host 20,000 visitors and has provided the backdrop for athletics, concerts and floorball and many other events other than ice hockey.