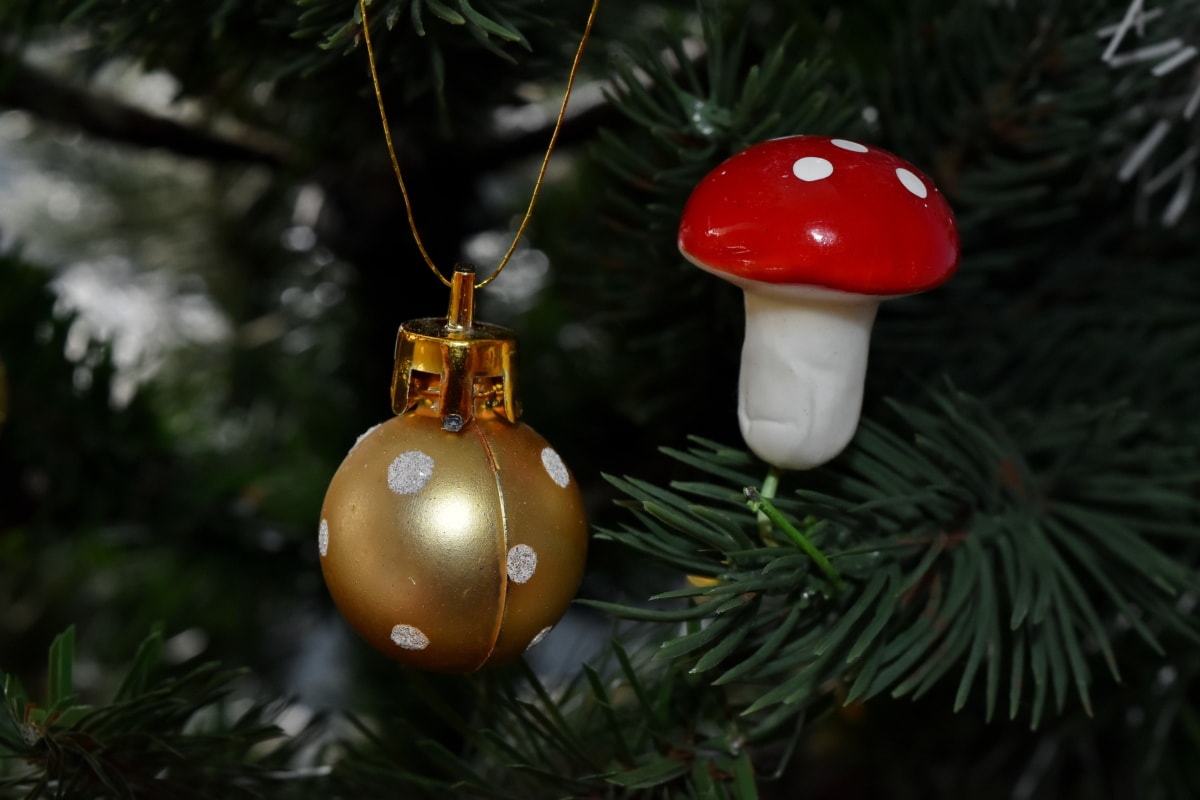 In the Czech Republic, Christmas Eve is the most joyful event like in the other European cities. The Christmas Markets in Prague are held at many places such as Old Town Square and Wenceslas Square any many more places.
With a heavy frost and peaceful atmosphere, the city appears more appealing and recalls its 'Olden day' charm. On Christmas Eve, sightseeing tours and walking tours are arranged in Prague. During this time restaurants stay open in the evening for a limited time. Therefore, reserve a table in a restaurant well in advance if you want to enjoy the party with friends and folks.
To make the most out of this day, attend Christmas concerts in the afternoon and early evening at many churches around the city. Take your children to churches that organise a Christmas Mass in the afternoon.

Remember to visit Tyn Church at Old Town Square where an afternoon mass is organised. It feels great to join an open-air Christmas Mass at the Old Town Square and a Midnight Mass at Strahov Monastery as well as at other churches around Prague where entry is free.