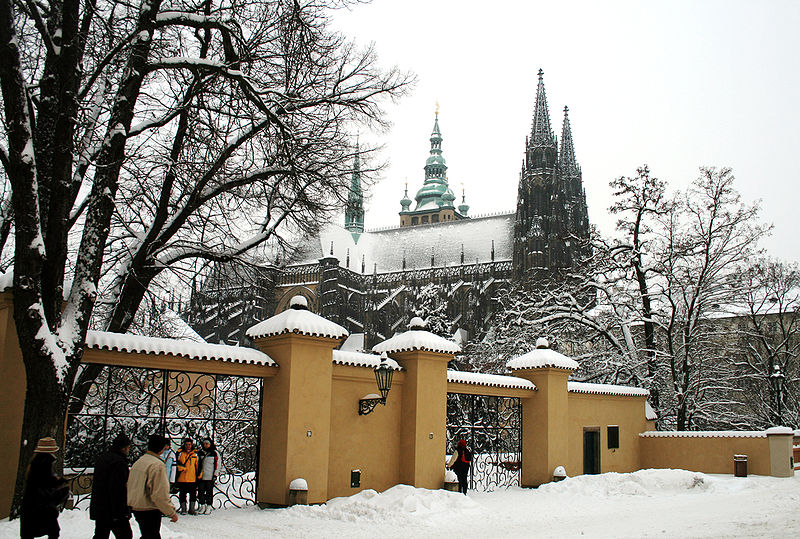 Prague is a wonderful place to visit in the winter. They have museums, celebrations, and the charm of an old world city.
During December Prague has a Christmas Market. In the Christmas Market you can find carriage rides, Christmas trees, and traditional czech foods and gifts. At night, the square comes alive with lighted trees and figures of angels. You can also see the nativity and maybe even Mikulas, the Czech Santa Claus. It is great for families, and you will experience traditional Czech culture.
New Years Eve is another fun time for Prague. The festivities last all night on New Years Eve, and you can spend it on the Old Town Square, in a pub, at an upscale party, or on a river cruise. If you plan on celebrating with an indoor party or event, however, you need to secure tickets well in advance.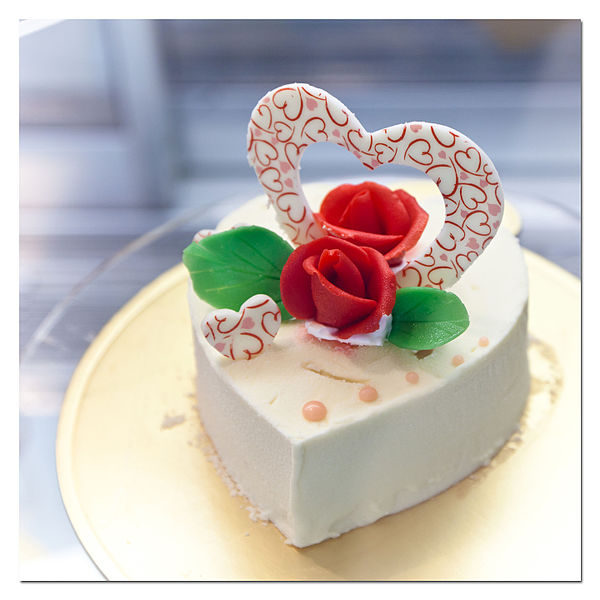 Valentine's Day is celebrated in Europe much as it is in the U.S. Prague is known for being a very romantic city, making it the perfect place to spend Valentine's Day. Prague has many romantic restaurants and luxurious hotel rooms. You can take a tour of Prague Castle and the Castle Grounds, or take a romantic carriage ride. There are also concerts nightly in Prague.
Prague also has many balls, complete with a live orchestra. What better way to warm up from the cold then waltzing around a beautiful ballroom, just like kings and queens did centuries ago? The highlight of the ball season is the Opera Ball. Held on February 6 at the opulent State Opera House, you are sure to meet some famous people as you twirl around the room.
These are just a few of the fun things
Prague
has to offer in the winter. It is a place full of culture, romance, and old world hospitality.
*All images are copyright to their respective owners