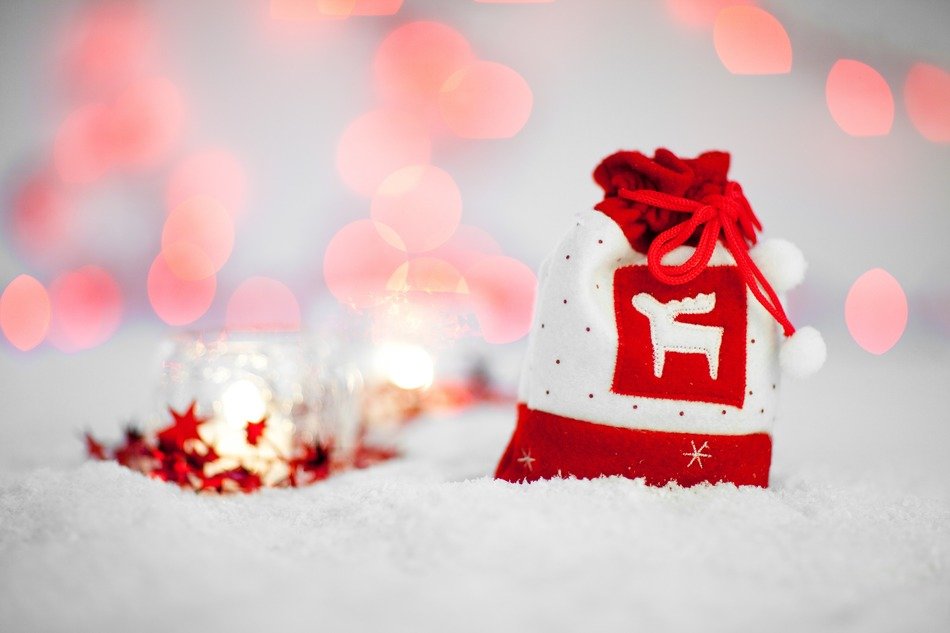 Christmas in Prague is a beautiful experience. Czechs spend this special festival at home with their families.
Visiting Prague in the holidays offers a splendid opportunity to take in the beautifully decorated area, tours that are available in the morning, some festive concerts, and the Midnight Mass held at Strahov Monastery.
A traditional Czech Christmas is very similar to the American tradition. Czech families spend the December 24th decorating a tree and preparing lots of delightful food for a wonderful evening celebration. As per the tradition, during the day on December 24th, Czechs can only eat sauerkraut soup in order to view the golden piglet which is said to bring wealth. After sunset, the festive meal is served. Carp is the main fare, cooked in breadcrumbs and served with a lovely potato salad. The meal also includes fish soup and a Christmas bread, like apple strudel for dessert.
After dinner, Jezisek, meaning Little Jesus, brings the presents. Generally the piles of presents are placed around the Christmas tree. Most families celebrate the evening by attending Midnight Mass in the local church.
Some believes that are followed are:
dinner tables should only be set for even numbers of guests, odd numbers bring bad luck.
No one should sit with their backs to the door.
Everyone should rise from the dinner table at the same time, the first to leave the table will be the first to die the next year.
Christmas in Prague is a wonderful time to enjoy. You can also visit Christmas markets in Prague organised at various places.