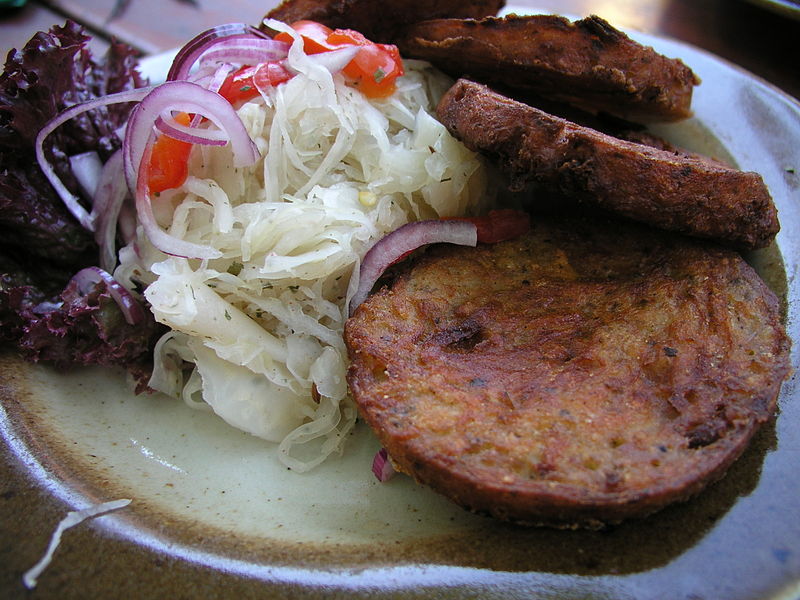 Credit: Nillerdk / CC BY 3.0
There are lots of promising activities in Prague to do. Bask in the architectural splendour of the city, visit various art galleries, amazing sports adventures and sampling delectable Czech cuisine. Why not go a step further and learn to cook traditional Czech dishes, to cook at your own leisure?
Czech cuisine is rich with a long history and tradition. You can enrol for a course where you can learn how to cook traditional Czech dishes while in Prague.  The course is designed not only for amateurs but also for experienced chefs. You can learn the secret of making a traditional Svíčková or Bramboračka. Book aside 3 to 5 hrs of your day in Prague, to learn a delectable Czech dish. Learn from the chefs, who are masters in their fields.
Generally the cooking classes teach you minimum 3 traditional Czech dishes (dumplings, cold /warm starter, and a dessert). Learn, cook and eat your way through Czech culture, traditions, and history at the cooking class.
So embark on your culinary journey and be ready for a savoury experience.