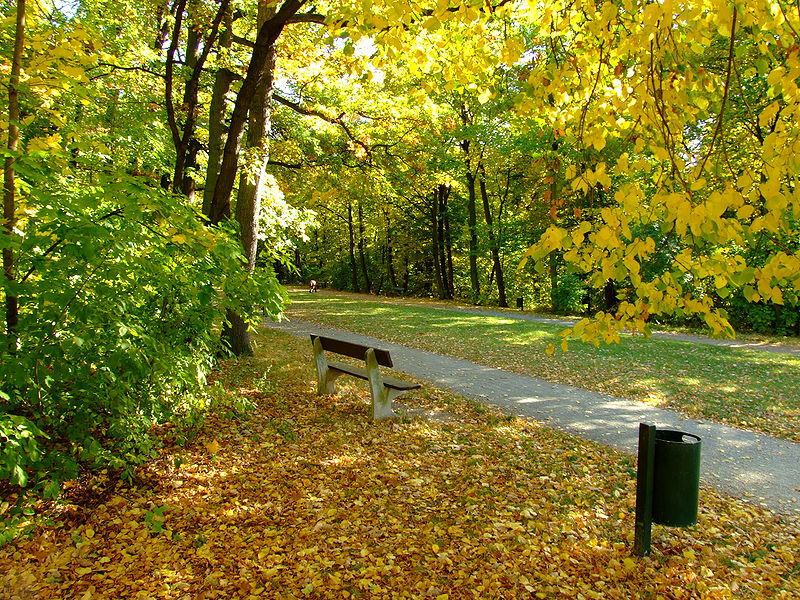 The Hvezda Game Preserve in Prague is the perfect place to enjoy some open green spaces. This park is most popular as a place of leisure. Children come here to fly kites or engage in active sports. The park has a distinct character given its history. It is a place associated with many legends. This was the place where troops camped that fought in the battle of the White Mountain.
In the olden days, this preserve was used by the aristocracy for hunting and entertainment. Today it is a popular spot for walks, children and walking dogs. Some people also get married here.
The name Hvezda is derived from the shape of the Summer Pavilion which is in the shape of a hexagram. The layout of the Park is unusual and numbers play a significant part in the design. The use of four floors is believed to be the symbol for the four elements. A natural playground with wooden structures is delightful for entertaining kids.The Liboc pond offers a splendid opportunity to spend some serene time conversing with nature.
Some of the trees here are deeply rooted in the ancient history of Prague. The distinctive features of the Summer Pavilion are the mosaic floor and stucco ceiling made from glazed tiles. The Summer Pavilion also serves as a venue for concerts, exhibitions, social and cultural events.
There are many for
Prague
attractions that beckon you to Prague.