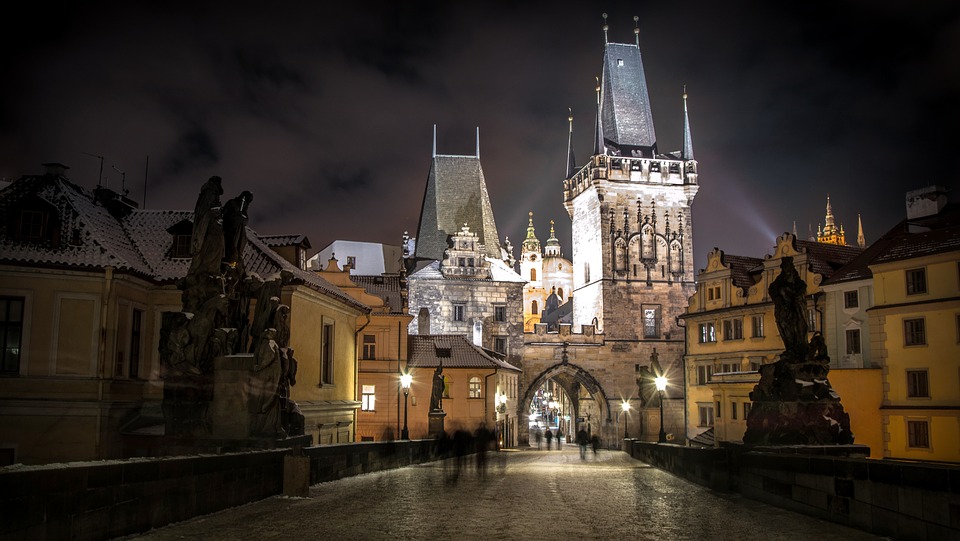 Photography is an art of illustration, or simply the practice of creating an image by technological means. It is used in almost all spheres of life like art, business, science, recreational purposes, manufacturing, and mass communication.
Amateurs use photography to preserve memories, to tell stories and to send messages. Many use it to capture special moments and a great source of entertainment. An event like Photographing Prague Architecture (1922-1968) is a huge source of inspiring for emerging photographers as well a great way to recall Prague history.

The period from 1922 to 1933 went through many reformations in Prague. An abrupt change was seen in the governance of the Czech Republic from democratic rule as the independent state of Czechoslovakia to Nazi control, to Communism. Some changes in society together with political thinking had a profound impact on the buildings in Prague, and the expansion of the city. With this exhibition, you can remember the changing face of Prague through nearly 150 photos from the foremost photographers of the era.

Join Photographing Prague Architecture (1922-1968) at Hall of Architects, 4th floor, Old Town Hall, Old Town Square, Prague 1.
Dates: 01 March 2013 - 31 March 2013.