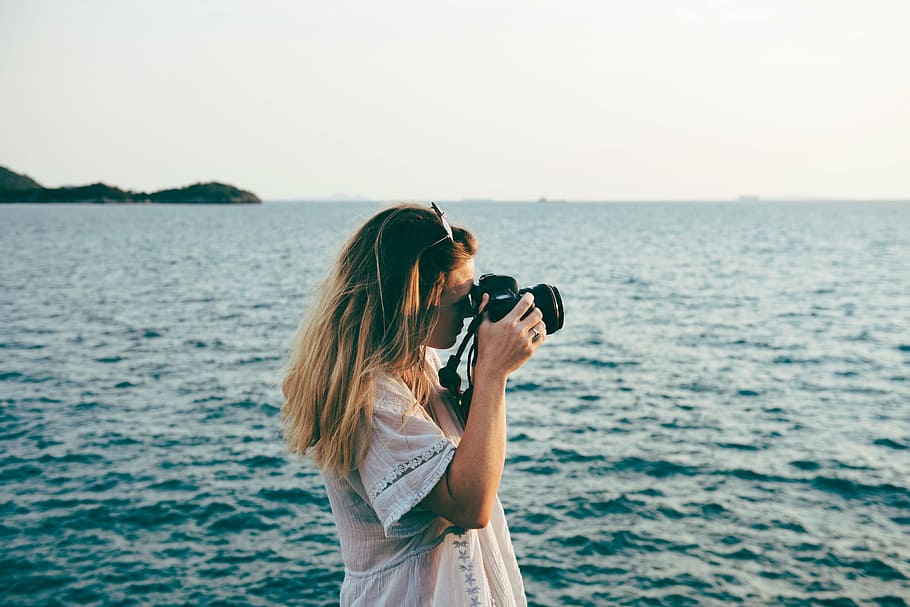 With today's smartphones outfitted with ultra-powerful high-resolution cameras, taking quality snapshots of people, events, and surroundings has never been easier. But in addition to being able to capture high-quality travel photos with ease, today's avid photographers can make money from their favorite hobby. Here are five ways to make money from your favorite and one-of-a-kind travel photos.
Sell It Through PhotoJobz
PhotoJobz is an online platform that lets you upload your photos and sell them to interested buyers. People looking for original photos for their business website, catalogs, books, or marketing campaigns can use the marketplace to find the photos they need. To start selling your photos, simply snap a photo with your camera and upload it on PhotoJobz. To be able to post anything, you'll need to register for an account with PhotoJobz.
Monetize Your Blog
A well-built blog can bring in steady passive income for you. But to attract a massive and consistent following, you'll need to create content that isn't just engaging and informative but also visually captivating. And that's where your travel photos come in. Post content on your travel blog that combines high-quality information with breathtaking landscape photos. Once you get a decent amount of website traffic, you can start to monetize the blog through advertisers or sponsored articles.
Sell as Stock Images
A simpler way to sell your travel photos is through stock image marketplaces, also known as microstock websites. These sites earn revenues by selling stock images and then paying photographers who took the photo a fraction of the amount. When you start out, you will likely earn a small commission from the sale of your photo/s. Over time, however, you can earn as much as 50% from each sale. Some microstock sites are now offering payments via cryptocurrency as well. You can check out cryptocurrency prices to determine which digital currency or token is worth accepting as form of payment.
Sell Your Photography Services
Compared to the other ways listed above, making money from your travel photos through photography services may involve a greater investment of time and energy. You'll typically have to find leads, pitch your service, and build a consistent portfolio of clients. Events are your bread and butter when selling photography services. You'll likely work on capturing event highlights during birthdays, sporting events, town festivals, and more.
Show Tourists Around
If you know your city or town like the back of your hand, another way to make money as a travel photographer is to run tours for people visiting the area. Organizing a photo tour involves taking groups around some of the area's most iconic hotspots, be it a famous water fountain or a historic barn. To make the tour more special, show tourists unique vantage points to take photos from.
Making money with your travel photos and photography skills is a matter of being creative with how you market yourself and your photographic work. Use the aforementioned tips to save time in finding the most legitimate and efficient ways to make money with your favorite hobby and/or strongest talent.