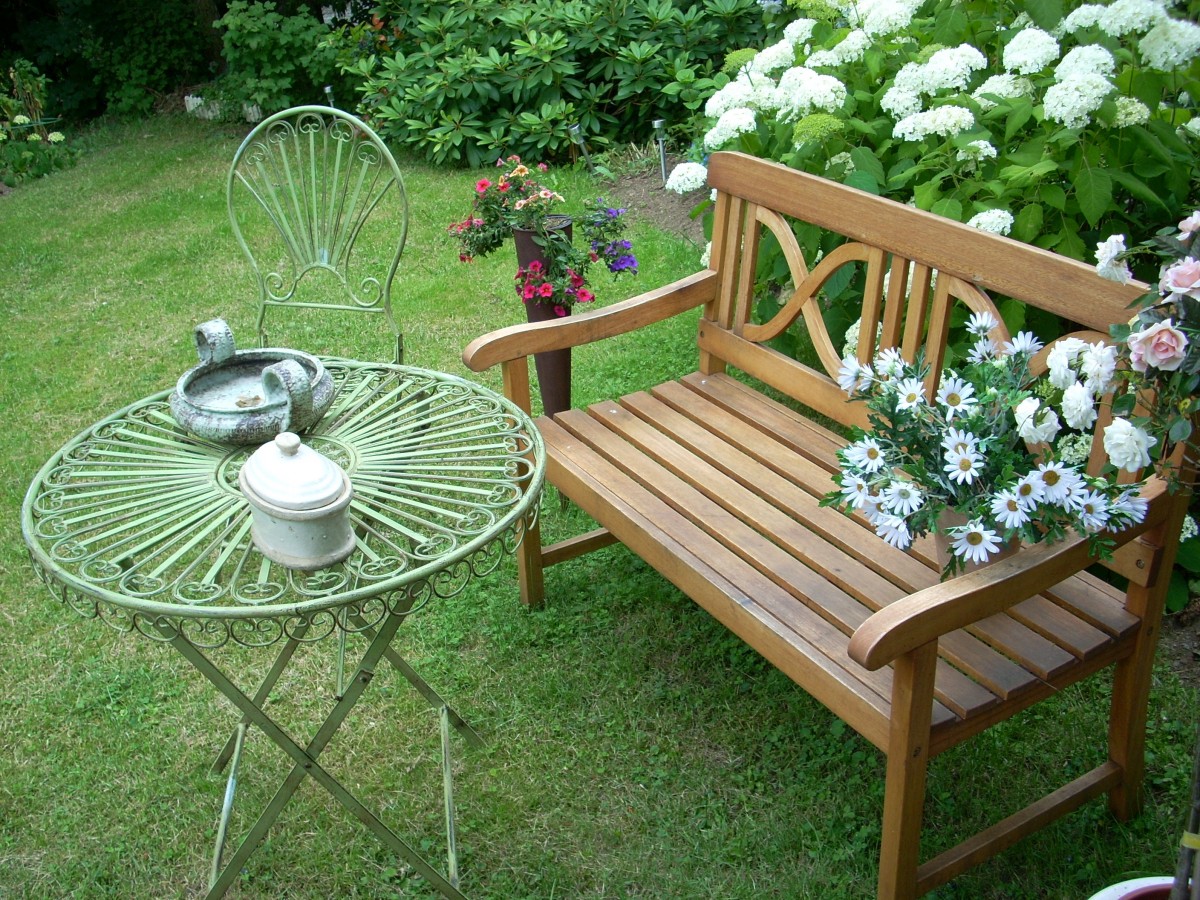 Moderni Zahrady is a noticeable exhibition organised in the Czech Republic for three days. The event boasts garden decoration items, accessories, and furniture.
This kind of event is a big opportunity for sellers to demonstrate a collection of garden showpieces, lighting and garden arrangements to fascinate buyers from different backdrops. With a variety of new designs, cutting-edge technologies, latest trends and innovative works, it is a one-stop destination for consumers.
In this event, many products will be on display, and some of them include Garden ceramics, Garden Lighting, Pergola, garden gazebos, Party Tents, Outdoor grills, fireplaces, Smokehouse, Umbrellas, awnings, Statues, garden sculptures, Chairs and tables, Benches, chairs, Wicker garden furniture, Flowerpots, Plastic Garden Furniture, Metal Garden Furniture, Wooden Garden Furniture, Rattan garden furniture, etc. The event provides an enhanced platform for exhibitors to promote new products, and reach their potential customers, as well as grasp new ones. A visit in Moderni Zahrady offers valuable information about how to decorate home and beautify garden furniture.

Open to all, this event is scheduled from 1st to 3rd March 2013 at Beranovych 667, Praha 9 – Letnany, Prague. Book flights to Prague, and hotels in Prague to join an event.