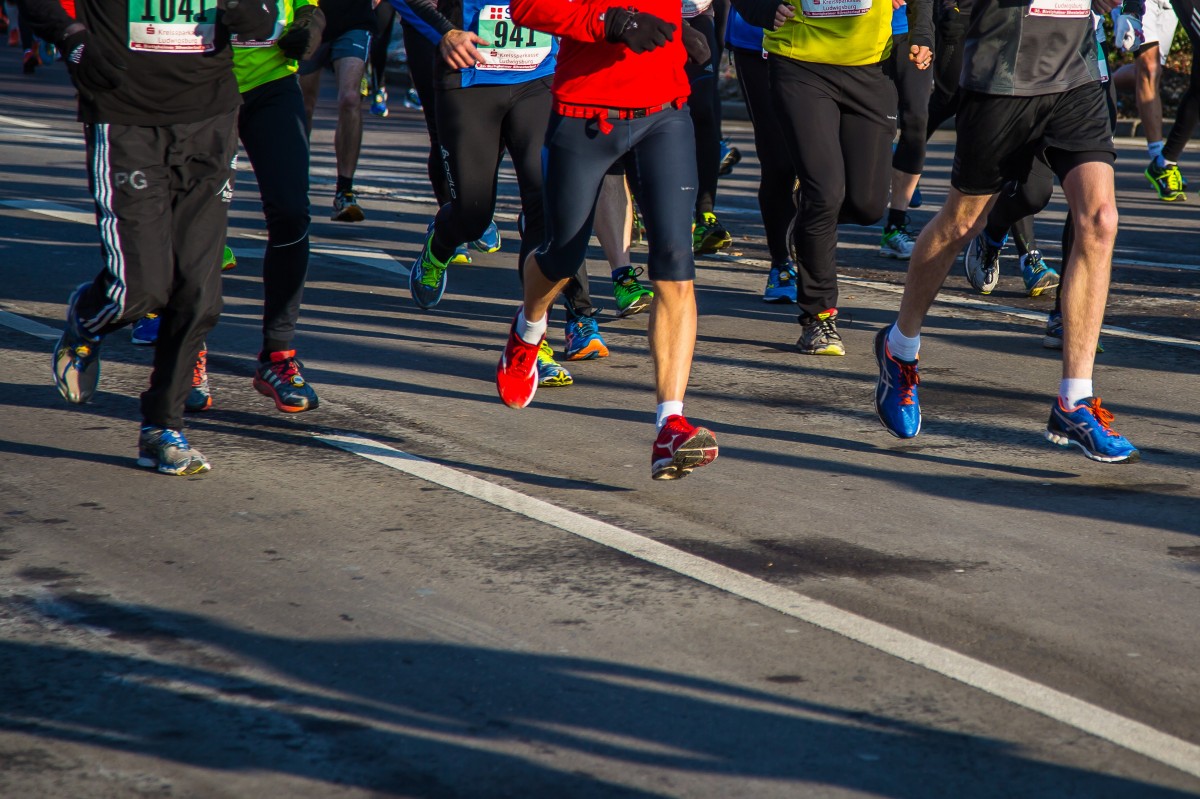 A half marathon is a road running event of 21.0975km half the distance of a marathon. Hervis Prague Half Marathon is a challenging
event
and number of participants are increasing every year.
Hervis Prague Half Marathon, Hervis Corporate Half Marathon (relay) and Hervis Corporate Half Marathon (team) are scheduled on 6th April 2013. In a 3-hour half marathon, participants will run through Prague's city centre, passing the historic areas along the Vltava River and cross 5 bridges.
It is one of the fastest marathon courses in the world awarded by IAAF Road Race Gold Label and the biggest running event in the Czech Republic. Be part of Hervis Prague Half Marathon in Prague to enjoy a wonderful road racing event.