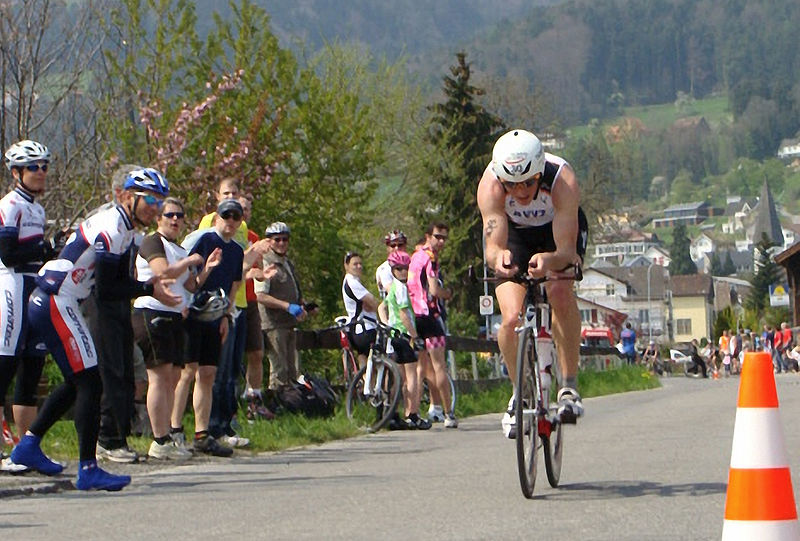 Once again back in Prague, The Czech Bigman Festival is designed to test the capacity and competitiveness in participating triathletes. This year's championships are all about winning the combination of Terrain Triathlon and Long Distance Triathlon.
Bigman organizers have proposed a spate of events to assess the athlete's endurance level. The terrain triathlon will involve 1km swimming, 25km cycling, and 5km running in immediate succession. This
event
will take place on 5th July 2013.
Experienced triathlon runners who want to challenge themselves can participate in the Prague Half Iron Man or Czech Iron Man contest. The Prague Half Iron Man entails 1.9km swimming, 100km cycling and 21.1km run while Czech Iron Man requires an arduous 3.8km swimming, 180km cycling and 42.2km run to win the race. Both events are planned to happen on 6th July 2013.
There are some other events as well such as Swim & Run Cup Championships and Relay Race. These events too are aimed to challenge the psychological and physical strength of participants.