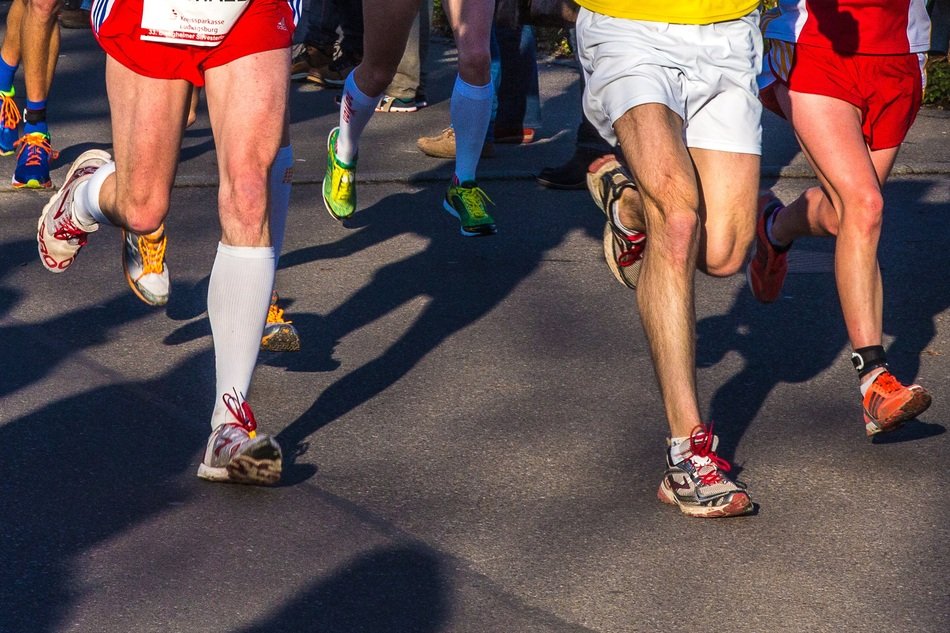 The European city of Prague is famous for its classic tourist attractions as well as the historic architectures. With a multitude of buildings and hotspots in the city, the capital of the Czech Republic is no stranger to being a tourist paradise. But instead exploring the city with some guided tour, why not trying discovering Prague in a completely different way; while running!
Considered to be the most famous international marathon in the world, the Volkswagen Prague Marathon, or simply the Prague International Marathon contains over two-thirds of runners from over 55 different countries. This year it is taking place on Sunday, 6th May 2018. Tourists far and wide come to experience a different kind of environment during the marathon and get a chance to work on their personal best in this mainly flat, 26-mile running course leading all throughout the city.
Founded in 1995, the marathon starts and ends in the Old Town Square and leads the runner's through the narrow streets and across the Charles Bridge. Not only you will get your heart rate up, but also get to experience the electrifying atmosphere with the crowd supporting and cheering as you run, all while listening to the Czech music playing in the background.
The Prague International Marathon is known to be the seventh fastest and the most beautiful marathon course in the world. You will get a chance to discover the most beautiful attractions during your run, and get a glimpse of the scenic riverside views which you may have overlooked during your tours. Talk about scenic views!
What are you waiting for? Whether you a runner or a novice, book your spot and visit the historic city of Prague!