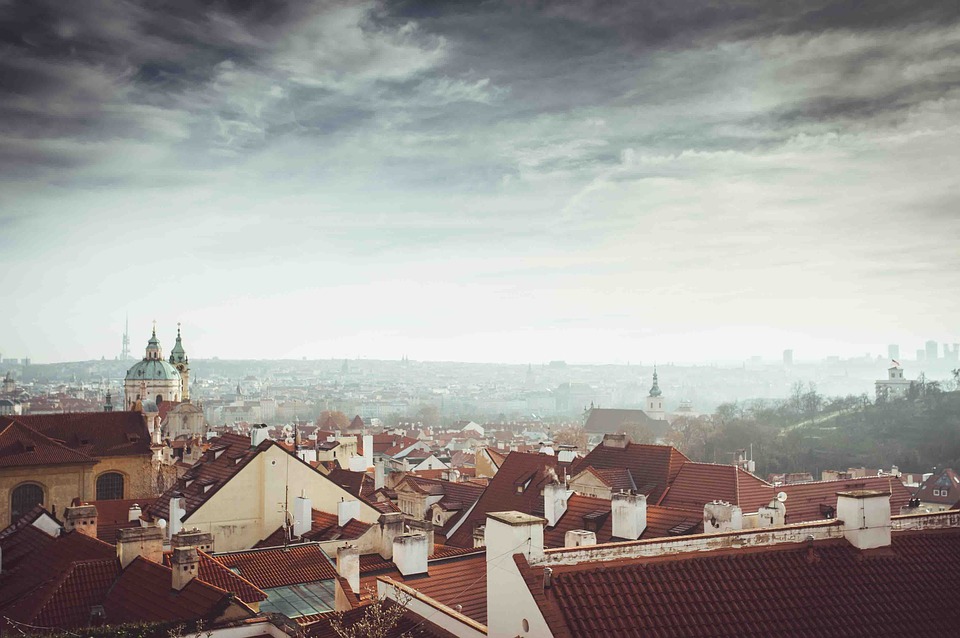 Blow in the flow of fun and entertainment. Many events are going on, and some are about to take place in Prague. So blast this year, but check out how much you can enjoy on 1st May 2013.
Labour Day: 1st May is a public holiday in Prague. On this day, Prague sightseeing and entertainment operate as usual, but the shops are open for limited hours.

Majales: Student-celebrated spring festival is very popular in the Czech Republic, which is celebrated with a parade from Jan Palacha that is close to the horse at the top of Wenceslas Square to the Old Town Square.

May Rituals: Karel Hynek Macha, the legendary 19th-century poet, had a few illegitimate offspring, but composed several myths and an epic poem called 'May.' On 1st May 2013, his admirers (or couples) make a pilgrimage in his name and place flowers at his feet. After that, they choose a quiet place at Petrin Hill to spend a few hours together.