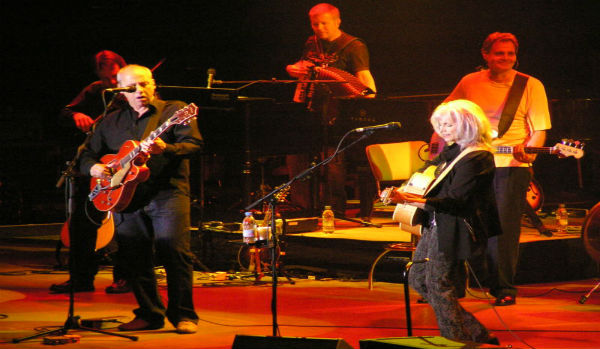 Stay tuned as Mark Knopfler is arriving in the Czech Republic. The celebrated guitarist and all-time famous artist is about to visit Prague at the O2 area on 7th May 2013 for the promotion of his new album "Privateering." During his tour, he will have 72 stops in twenty-five European countries.
Privateering is his first double album in a 35-year recording career. This album has been recorded in his own studio British Grove. It has a great collection of songs from a class act with an unbeatable band. It includes the heart-touching tales of real people, living hard in difficult times.

To attend such an event, book flights to Prague and hotels in Prague. Switch on to the enjoyable mode and feel the thrill.