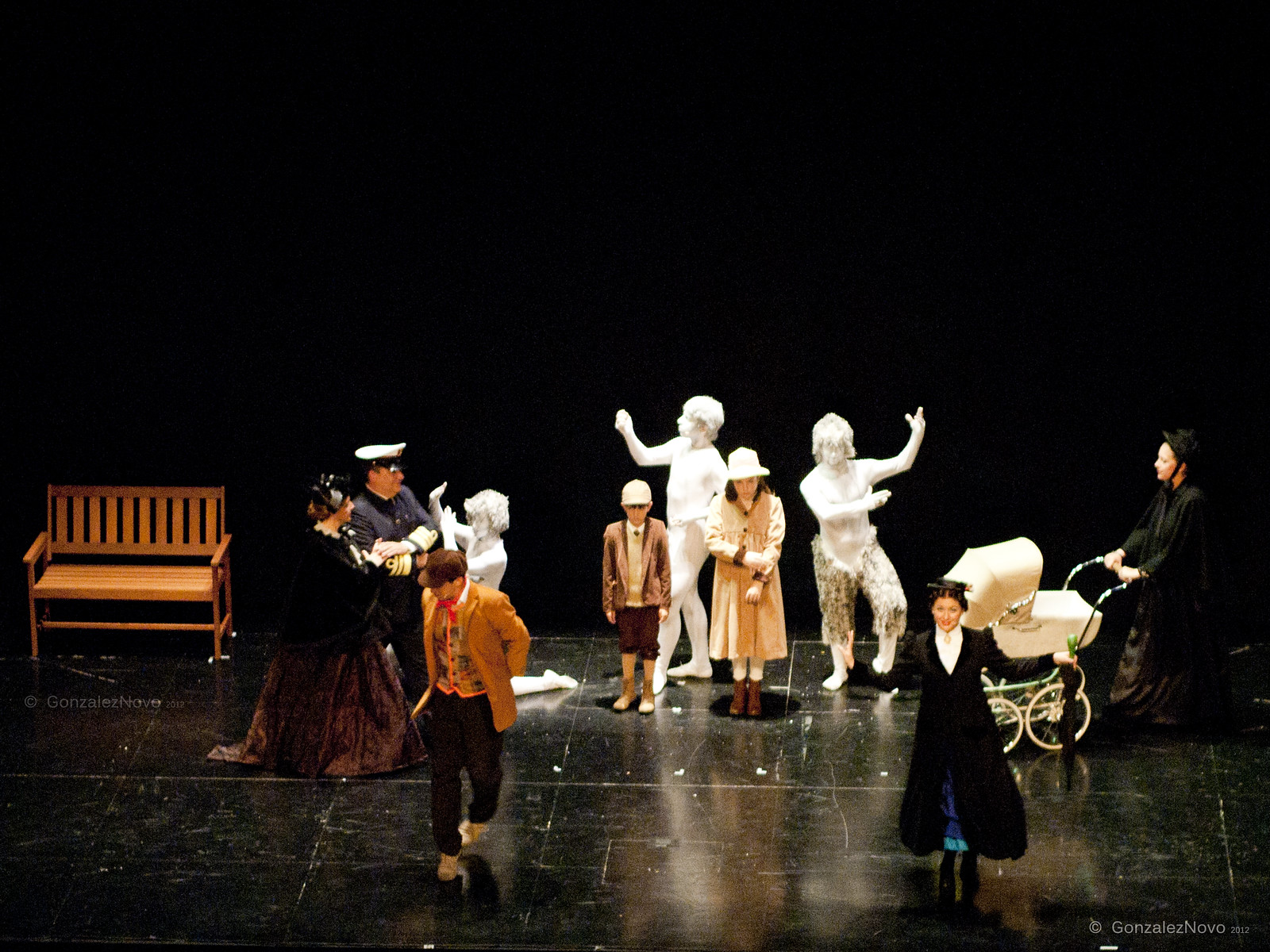 Credit: Flickr / Miguel / CC BY-SA 2.0
Based on Mary Poppins books series, this is a global event full of fantasy and magic tricks. For the first time in Prague, the show is set to entertain you all with original sets and costumes from London. So just wait to hear the unique sound of a live orchestra and watch world-class music show.
Formed in the late 19th century, this amazingly great music story refers to the desire of young children. The event describes how Mary Poppins changes the lives of Banks children's through the world full of games, fantasy, and freedom without letting the discipline slip. As Mary Poppins says: Just want to and suddenly everything is possible.

Proudly presented by Disney and Cameron Mackintosh, Mary Poppins is the only show for you and your family. If you want to enjoy it with your children, then attend Mary Poppins in Prague scheduled from 19th – 20th April at Hybernia Theatre.