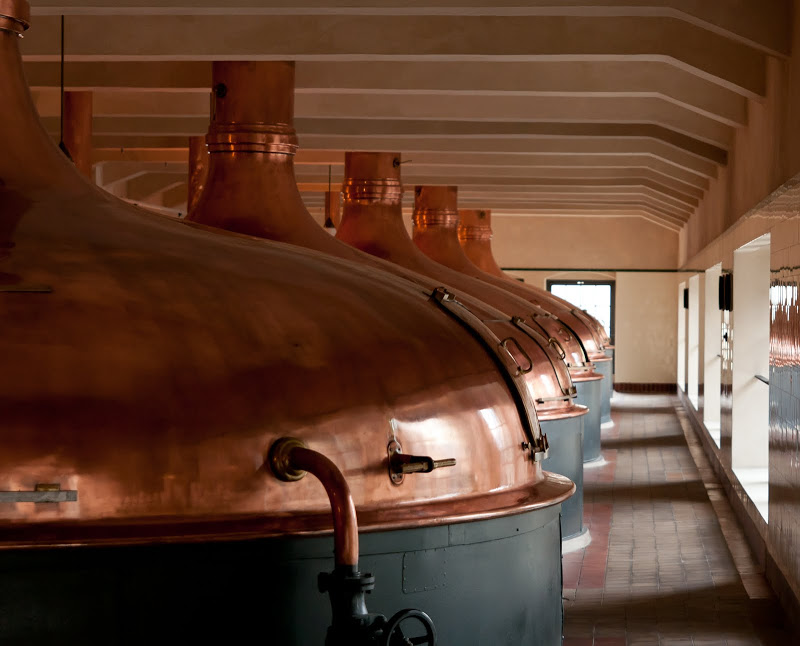 Bohemian glassware and pilsner beer are what the Czech Republic is all about! When you visit
Prague
, there's no chance you could miss out on this tour. This pleasant day trip in the country takes you on a tour to witness the makings of these fine crafts. You get to visit the Nizbor Bohemia glass factory and the Pilsner Urquell Brewery and see how the Czech people have retained their traditional stronghold.
Firstly, the guided tour will to Pilsen, where beer has been made since 1295. However, the famous Pilsner Urquell that we all enjoy today is brewed in the Prazdroj brewery since 1842. All around the world, brewers have failed trying to imitate the taste of Pilsner beer. You'll be one of the lucky few who will get to know how, as you tour the brewery complex – from the malt house to the drying shed to the cellars and large brewing tanks. Admire the brewery's museum's collection depicting the brewery's 150-year history, and later enjoy a lavish lunch in the brewery's restaurant U Salzmannu (included in the tour price).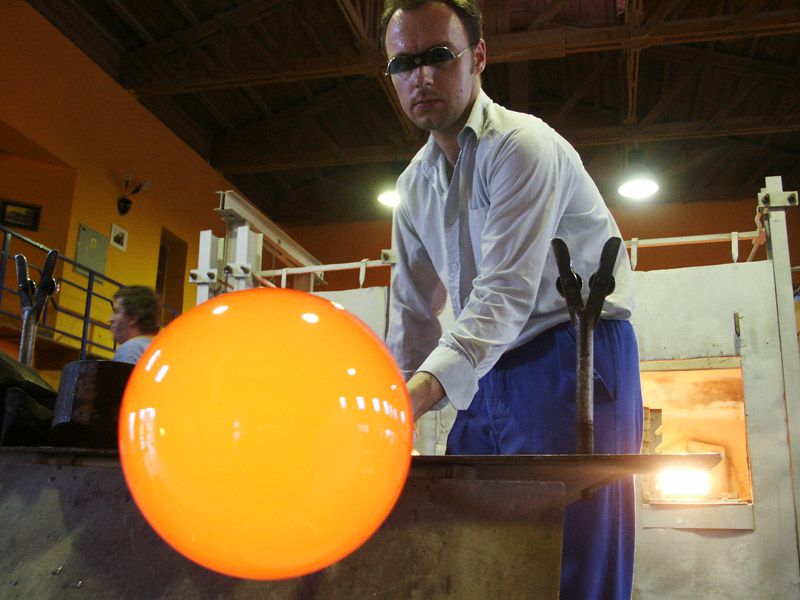 From here on, drive through the hilly Bohemian countryside to Nizbor where Czech Republic's most famous glass factory is located along the banks of the River Berounka. This factory tour will reveal the history of making of glass production in Bohemia. Watch in awe how glass is blown, cut and shaped into crystal of various contours, sizes, and colours. You've the opportunity to buy glass products at the glass factory, at discounted prices.
Click the link to check pricing & availability of the
Glass and Brewery Day Trip
from Prague.