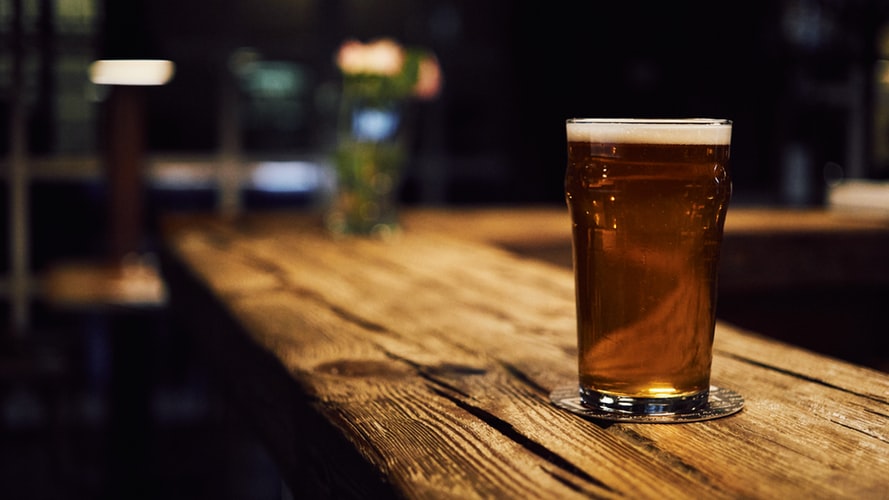 Introduction to Czech Beer
Czech beer is in a great demand all over the world. Today's modern Czech Republic was historically known as Bohemia, Moravia and Silesia.  The history of beer in Czech Republic dates back to the creation of Pilsner Urquell in 1842. During historical period, brewing was concentrated in and around several monasteries but today, very few monasteries indulge in brewing and selling beer to the public.
Since the twelfth century, hops are used in beer making and the beer is exported across the world. The Czech Republic is a number one country with the highest beer consumption in the world. The famous Czech beer brands like Pilsner Urquell and Budweiser Budvar are followed by Plzensky Prazdroj, Pivovary Staropramen, PMS Prerov, Drinks Union and Starobrno, a few of the biggest Czech brewers. In addition, many smaller breweries in combination with local restaurants mostly run by families, offer local beer.
Most breweries in the Czech Republic offer guided tours, usually giving you the chance to sample the beer while you are there.
Brewery tours were sort of infamous but a hotspot for those looking for a free beer. But today, as an impact of globalization and modernization, brewery tours have become much more sophisticated and stylish. Along with the free beer offered during the brewery tour, breweries all across Prague offer in-depth tours and lessons in beer-making as well.
Beer Festivals
A Beer Festival is an organized event that offers an opportunity to purchase or taste a range of beers and other alcoholic drinks as well. Beer festivals are held and enjoyed in several countries among which Germany is known for 'Oktoberfest', the biggest beer festival in the world.
Czech Republic's 'Pilsner Fest' is a two-day beer festival in August each year held by the Pilsner Urquell Brewery in Pilsen. Music by local bands in the town accompanies this biggest beer festival of Czech Republic. The festival has its own special currency called as beer '
Tolar
'. The best of the best beers from Czech breweries, Czech chefs, butchers, and bakers are offered for you in this festival.
August is the best month to visit
Prague
and enjoy the world famous 'Pilsner Fest' .