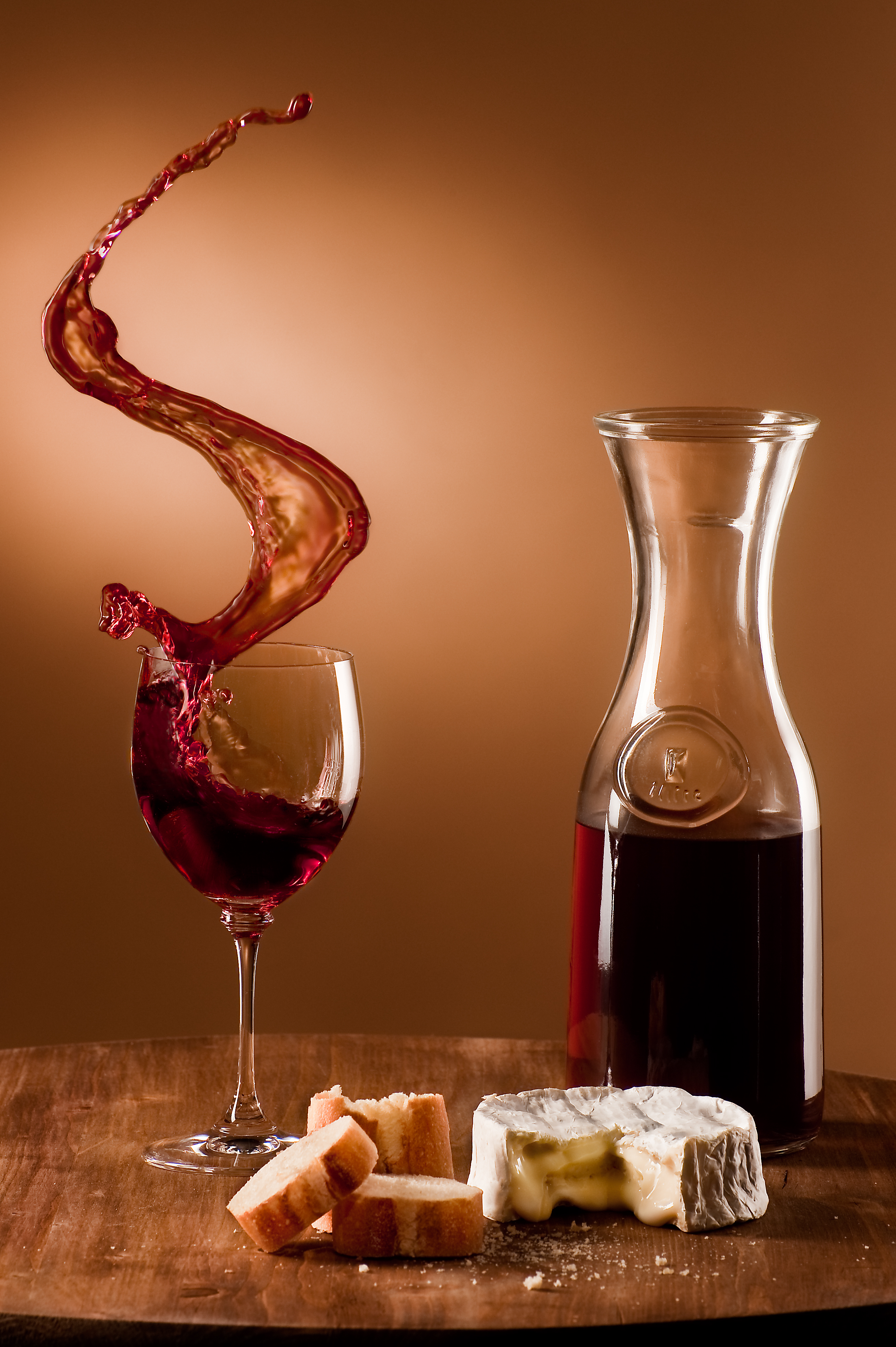 When you say Wine tasting festival, wine lovers and connoisseurs will leap with joy, as they get to savour a wide variety of wine samples all in one place. To celebrate the grape harvest the people of Prague organize the Wine tasting
festival, where all are invited to share the fun. The festivities include refreshment stalls selling drinks and food, traditional arts and crafts exhibition and performances by the folk singers and musicians.
One such Grape and Wine tasting festival will be held at Prague Castle at the Royal Garden, where the visitors will get chance to taste excellent Czech wines at affordable prices. The festival will be opened from 10:00 to 18:00 and the entry will be free.
Venue:  
Royal Garden, Prague Castle, Castle District, Prague 1.
Date:  
19 September 2015 - 20 September 2015.
Another wine tasting festival will take place at the St. Wenceslas Vineyard, which lies on the grounds of Villa Richter, Castle District. You will get to sample newly fermented wines and also wines from the previous years. The entry fee will be 100czk, which will include 3 wine samples, and the program will commence from 11:00 to 18:00.
Venue:  
St. Wenceslas Vineyard (Svatováclavská vinice), Villa Richter, Staré zámecké schody 6, Castle District, Prague 1.
Date:  
26 September 2015 - 27 September 2015
Join the fun and festivities and for
hotels
 in Prague and Prague 
flight
bookings please let us do the work.